100 Million Reasons
In recognition of the Cooperman family for their $100 million donation, Saint Barnabas Medical Center has been renamed to Cooperman Barnabas Medical Center.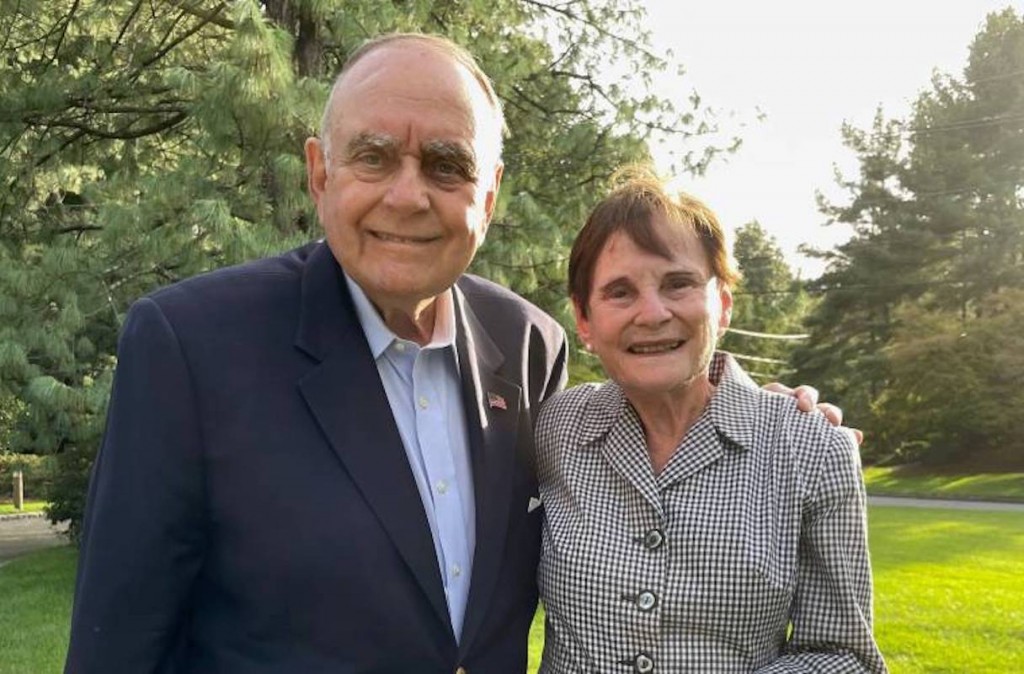 Leon and Toby Cooperman, who lived and raised their family in Short Hills, have an extensive history of philanthropy, and have donated more than 100 times to Saint Barnabas Medical Center. Their most recent donation of $100 million is the largest ever given to any hospital in New Jersey, and as a result of their generosity, the Medical Center in Livingston has been renamed to Cooperman Barnabas Medical Center.
"I am at the point in my life where I want my gifts to have real impact, and I could think of no better way to do that than to make this investment in healthcare in the community that has given so much to our family," Leon says. "The pandemic has shown us that heroes are working in our hospitals every day, and I'm honored to help support their work."
This donation allows the Medical Center to continue its ongoing transformation into a world-class healthcare institution that provides the highest quality and most advanced care available anywhere in the tri-state area.
"This gift will not only help us attract and retain world class clinicians," says Richard L. Davis, president and chief executive officer at Cooperman Barnabas Medical Center, "but it'll also propel us to build the buildings and house the technologies to take the Medical Center well into the future."
This $100 million gift is the Coopermans' largest ever to any institution and caps off a big decade of giving. In 2010, Leon and Toby took the Giving Pledge, a philanthropic initiative started by Warren Buffett and Bill and Melinda Gates that encourages the world's top earners to donate a majority of their money to philanthropic causes.
The Coopermans' previous gifts to the Medical Center include $25 million in 2014 that funded the construction of a five-story addition with a state-of-the-art neonatal intensive care unit, nursing units, 114 private rooms and operating room suites. This medical building, named the Cooperman Family Pavilion, debuted in 2017.
"I consider it an honor to have my family name associated with Saint Barnabas," Leon says. "They provide vital services to the community, and they're on a mission…. Hopefully, this level of giving will inspire other people to step forward if they are able to do so. I know that we're doing the right thing."
---
To learn more about giving at Cooperman Barnabas Medical Center, call 973.322.4330.