12 Places To Honor 9/11 Victims, Heroes
Bergen towns host memorials to commemorate the 22nd anniversary of Sept. 11.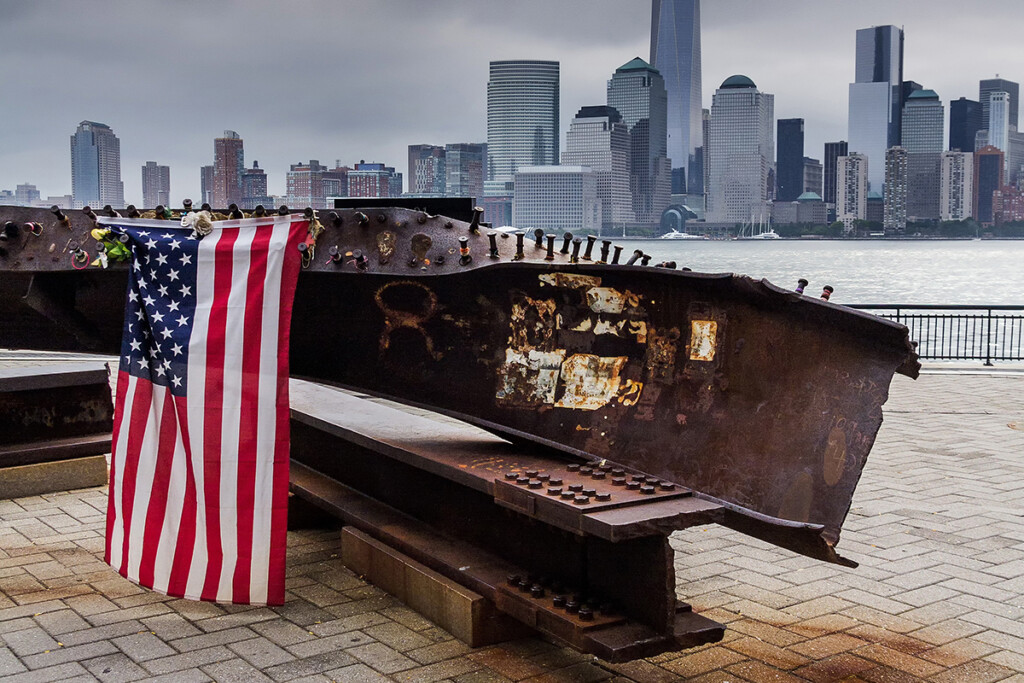 This Monday, Americans across the country will mark the 22nd anniversary of Sept. 11. There'll be memorial services, candlelight vigils and silent prayers to honor those who died in the terrorist attacks.
In Bergen County, which lost 147 residents on 9/11, dozens of programs are planned in municipalities throughout the day. Of course, many towns have 9/11 monuments that are open all year long for any-time reflection.
Below is a list of some of the Bergen towns that are hosting events on Monday to honor the victims, survivors and heroes of 9/11:
How do you commemorate 9/11 each year? Tell us on Instagram @bergenmagnj.