4 Events To Check Out This Weekend
Before you get too busy for the holidays, enjoy these upcoming stress-free activities in Bergen County.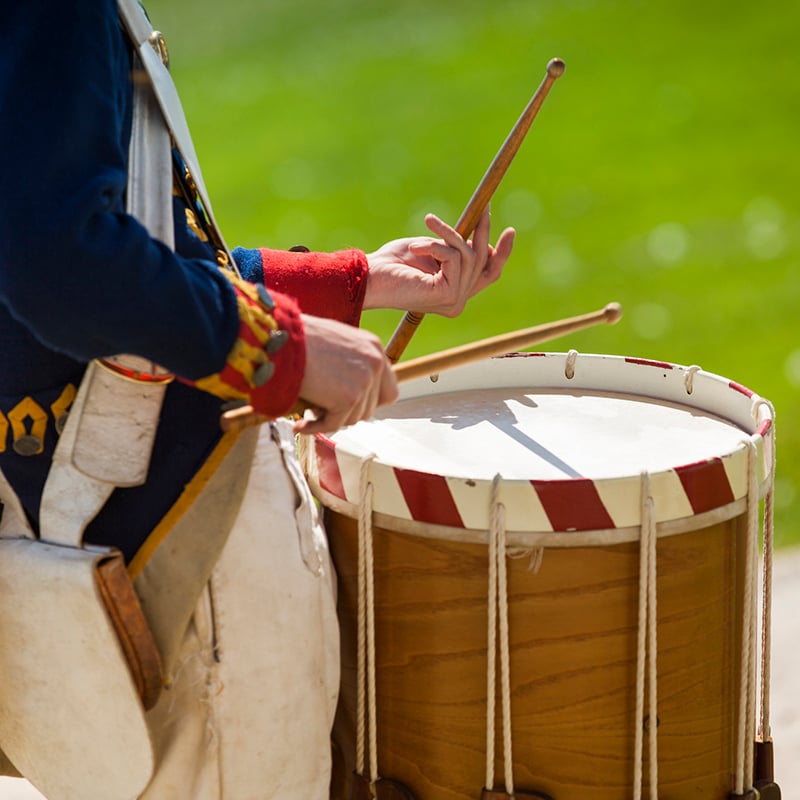 Thanksgiving is less than a week away, though we bet you've been in the holiday spirit when Halloween came and went. But before you get wrapped up in the non-stop hustle and bustle of cooking, shopping and attending parties, enjoy one more worry-free weekend here in Bergen County.
Below is a quartet of fun events happening this weekend, each of which has something for everyone as we head into the holiday season.
For history buffs: Enjoy a reenactment of the Continental Army's Retreat to Victory in 1776, scheduled for Nov. 19 at Fort Lee Historic Park. The program includes music, cooking and artillery demonstrations. The park opens at 9 a.m., and the activities start at 11:30 a.m. The event is free, but parking is $5 (cash only).
For smart shoppers: Support small businesses and local artisans at the craft and vendor fair, 11 a.m. to 5 p.m. Nov. 19 at the New Milford Knights of Columbus. Find hidden gems for you or for everyone on your shopping list while helping local vendors and charities. All proceeds will benefit the KofC Columbia Champter scholarship fund. There will be a 50/50 drawing and food available for purchase.
For party hostesses: If you're still looking for holiday table décor, sign up for the Garden Club of Harrington Park's annual Thanksgiving Centerpiece Workshop on Nov. 20. The club will provide floral supplies for this "make-it and take-it" program, scheduled for 2 p.m. at the Harrington Park Library. The cost is $22 for club members and $27 for all others.
For families and friends: The Bergen County Zoo's annual Let It Glow holiday lantern show is now open from 4 to 8 p.m. Thursdays and Sundays and from 4 to 9 p.m. Fridays and Saturdays. Stop by to see the sparkling lights and all new lanterns spread out throughout the zoo. Admission is $18 for adults and $9 for children aged 2 and over.