4 Ways to Give Back in Bergen in 2021
November 13 is World Kindness Day, and there are many ways to give back here in Bergen. These ideas will kick off the season of giving.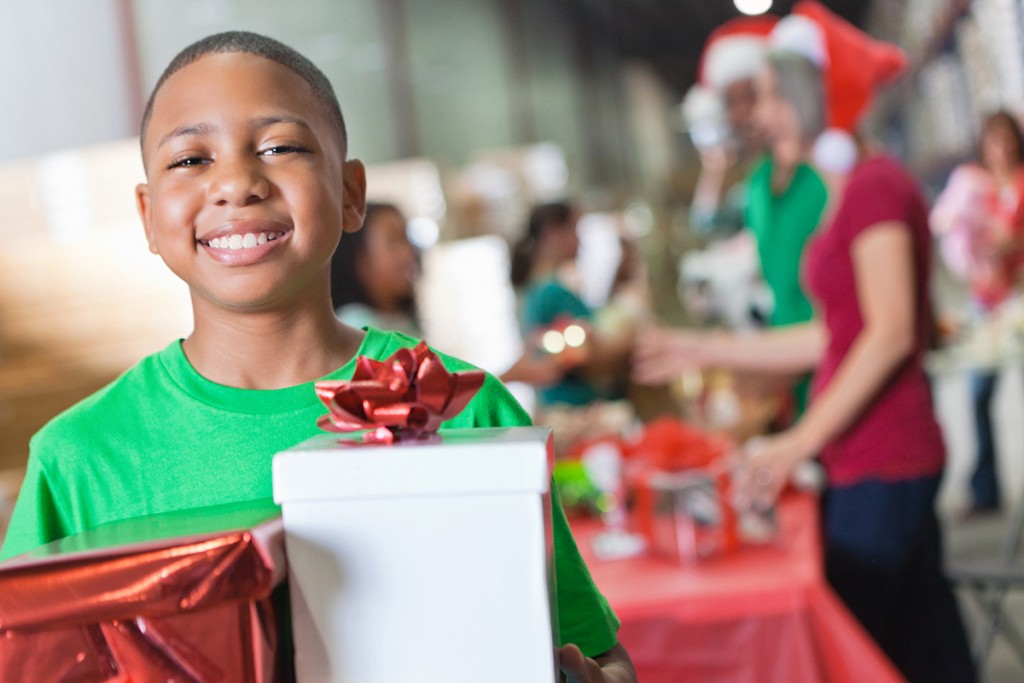 As great as it is to indulge in a shared Thanksgiving feast or the satisfaction you get when you find the perfect gifts for all your family members, there's something just as rewarding at the end of the year about giving back to others. Whether it's donating toys to less fortunate families or volunteering your time at a senior center, there are lots of ways to help your local community.
And just in time for World Kindness Day on Nov. 13, here are four ways to help out in Bergen County. What's in it for you? You'll feel great knowing you're helping those less fortunate—plus, it's a great holiday lesson to teach the kids!
Donate toys. There are plenty of local opportunities to give less fortunate kids the joy of a new toy. For example, donate new toys for children and teens to the BC Chanukah Toy Drive until Sunday, Nov. 15, or bring gently used toys to the Second Hand Toys drop-off locations in Fair Lawn and Paramus. For Second Hand Toys, an added bonus is that donating these toys also keeps plastic out of landfills.
Donate coats. If you have gently used coats sitting in your closet that you, your spouse, your kids and your babies don't wear any longer, give them a new life by donating to the 26th annual Jersey Cares Coat Drive, now through Jan. 9. Depending on how many coats you're giving away, there are drop-off locations throughout the county, including in Wyckoff, Ramsey and Garfield (check the website for specific locations).
Donate money. If you want to make the holidays a little bit brighter for families living in poverty, you can donate as much or as little as you'd like to the Virtual Red Kettle foundation of the Salvation Army's New Jersey Division. If you'd rather donate tangible items, you can do so at a Salvation Army drop box location near your home. Lastly, there's an amazing option to "Adopt-a-Family," where you'll be paired with a New Jersey family in need and purchase Christmas gifts for each family member.
Donate time. In-person volunteer opportunities are harder to come by these days due to COVID, but many local organizations are reopening their doors to visitors. Veterans Memorial Home in Paramus, for example, is always open to volunteers, who assist with social activities and even do weekly shopping trips for residents. Another option is to volunteer at a local animal shelter such as C.A.T.S. in Westwood, where volunteers work in the gift shop, do data entry and create social media posts and/or work directly with the animals.
How will you be giving back this holiday season? Tell us below and via DM on Instagram @bergenmagnj!