A Call for More Mammography
Breast cancer expert says recent guidelines are insufficient.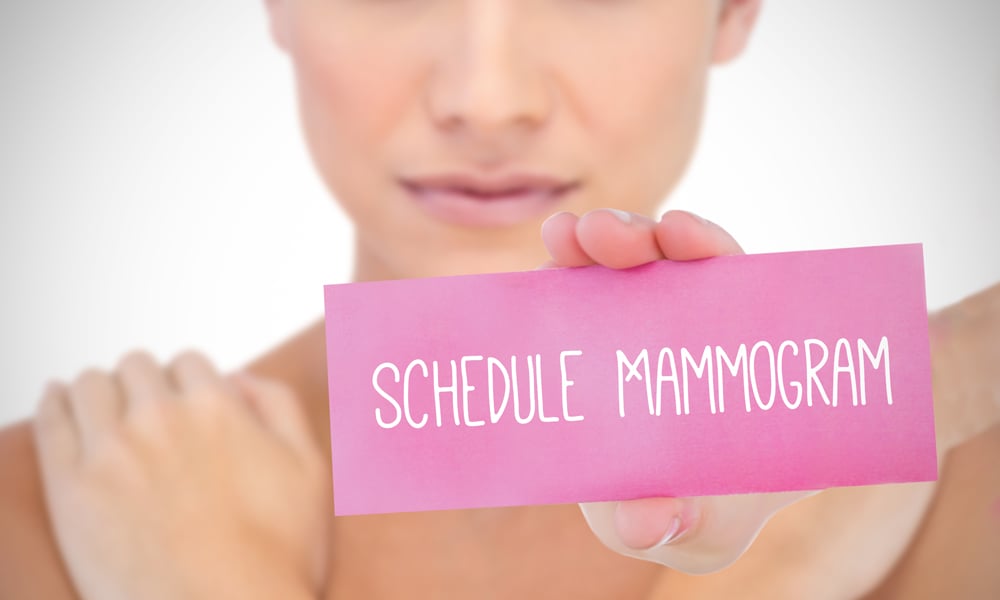 "My life is all about breast cancer awareness," Linda Sanders, M.D., declares. Dr. Sanders, medical director of The Breast Center at the Barnabas Health Ambulatory Care Center (ACC), specializes in breast imaging and mammography, and her passion is telling women why early detection is so important. That's why she is on a mission to refute what she considers controversial recommendations from a national organization.
In 2016, the U.S. Preventive Services Task Force (USPSTF), an independent, volunteer panel of national experts in prevention and evidence-based medicine, declared that women should get mammograms every other year, beginning at age 50. This runs counter to the longstanding belief held by many other experts that most women should start getting mammograms at age 40, and should get them every year.
Linda Sanders, M.D.
"This was shortsighted," Dr. Sanders believes. She says that the USPSTF made its recommendations based on data showing that women in their 40s have fewer incidences of breast cancer, which peaks at about age 60. "But other statistics show that approximately 40 percent of the life-years lost to breast cancer are in women in their 40s," she says. "That's an amazing number."
There have been many scientific trials proving that mammography reduces mortality in women ages 40 to 49, she adds. "So I am a strong believer that all women should start at 40, and continue annually thereafter."
Breast cancer touches one in every eight women. According to the American Cancer Society, about 246,660 new cases of invasive breast cancer will be diagnosed in women each year, and about 61,000 new cases of carcinoma in situ (a non-invasive, early form of breast cancer) will be diagnosed. About 40,450 women will die from breast cancer this year. "Those are big numbers," Dr. Sanders says. The USPSTF recommendations, she believes, have resulted in fewer women having mammograms, which can only cause those numbers to rise.
Education is the answer, she says. She speaks to primary care and family physicians about "these recommendations," and has written an article in a medical journal as well. She also works with Saint Barnabas' outreach programs to get the word out to women in the area. "We try hard to get more women to take the time to care about their own health," she says. "Women are busy with their jobs and families, and tend to put their health on the back burner."
Dr. Sanders urges women to have an annual screening mammogram at a comprehensive breast center like the one at the ACC , which performs breast imaging using the most advanced technology. In addition to screening mammography, services offered include a diagnostic mammography, breast ultrasound, breast MRI , as well as breast intervention procedures such as core biopsies which are standard of care for diagnosis of any abnormality.
To find out more about The Breast Center at the Barnabas Health Ambulatory Care Center, please call 973.322.7888 OR Visit barnabashealth.org/sbmc.