A Leader in Cancer Care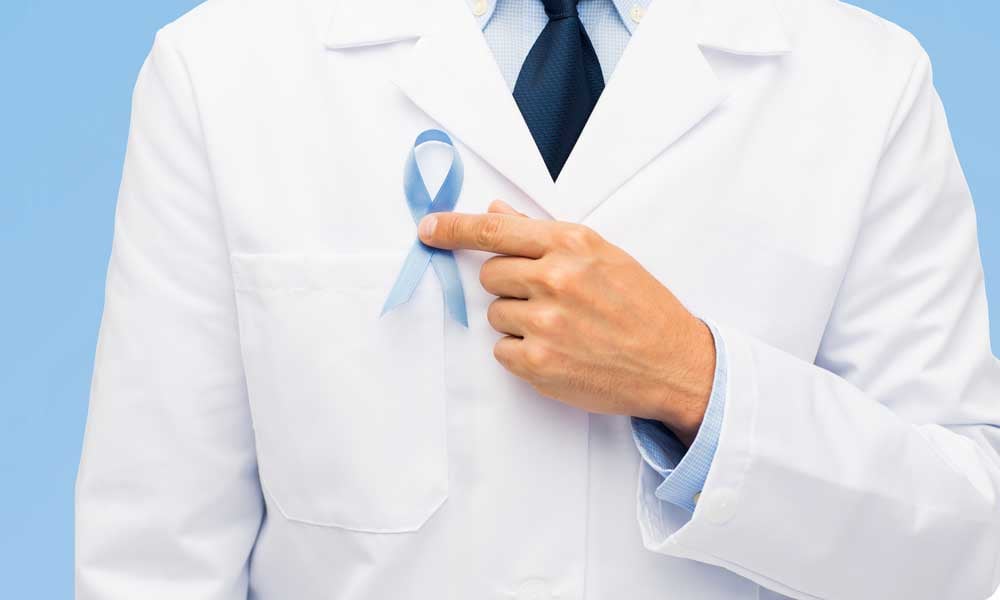 The Leon Hess Cancer Center at Monmouth Medical Center stands at the forefront of providing the most extensive array of highly advanced cancer services, delivered by a multidisiplinary team of specialists in a caring and supportive environment.
For decades, Monmouth Medical Center's leadership role in oncology services has been broadened through the ongoing expansion of state-of-the-art programs and technologies offered in all areas of cancer prevention, detection and treatment. The Leon Hess Center brings together a host of specialists in a convenient setting to offer comprehensive cancer services. Monmouth medical center is accredited by the commission on cancer of the American college of surgeons as a "teaching hospital cancer center"—the group's highest designation.
Treating cancer through the use of chemicals, hormones or biological products is the focus of medical oncology. At the Leon Hess Center, these cancer-fighting medications and therapies are delivered by medical oncologists during the complete course of treatment. Many times, they also direct patients through the pathways of the entire cancer experience, providing supportive care and coordinating treatment offered by other specialists as part of the center's interdisciplinary approach to cancer care.
Monmouth Medical Center's board-certified medical oncologists are experienced in every phase of cancer treatment management, including planning, coordination and collaboration. They work closely with radiation oncologists and surgical oncologists to ensure patients receive the most effective treatment—whether it involves one or more cancer therapies, given simultaneously or concurrently.
In addition, the hospital's medical oncologists are supported by highly skilled nurses and other allied health professionals in both outpatient and inpatient settings to provide individualized care that meets the medical, physical and psychological needs of patients before, during and after treatment. They offer patients the convenience of a private pharmacist on site, patient navigator and social workers, as well as access to the latest clinical trials and personalized medicine that is based on genetic-based therapy that allows physicians to choose highly targeted treatment plans.
The Leon Hess Center provides patient-focused outpatient chemo-therapy, infusion and transfusion services through the oncology day stay unit at Monmouth Medical Center and satellite infusion centers located in West long branch and lakewood. Staffed by chemotherapy-certified oncology registered nurses, the units provide a comfortable setting for outpatient chemotherapy and various procedures as ordered by the physician. Laboratory testing and other services are performed as patients rest in comfortable recliners and CBC (complete blood count) tests are performed by the hospital's state-of-the-art laboratory. A host of other services are also provided for non-oncology as well as oncology patients, including blood and platelet transfusions, IV hydration, iron infusions, colony stimulating factors, lab services, blood draws, central line maintenance and bone marrow biopsy.
To learn more, visit mmccancer.com.
For more information about cancer care and the services available at The Leon Hess Cancer Center at Monmouth Medical Center, call 732.923.6575.