A New Chief
Interventional cardiologist Bruce Haik, M.D., a 20-year veteran of Saint Barnabas Medical Center, discusses his new role as chief of cardiology and director of the cardiac catheterization lab.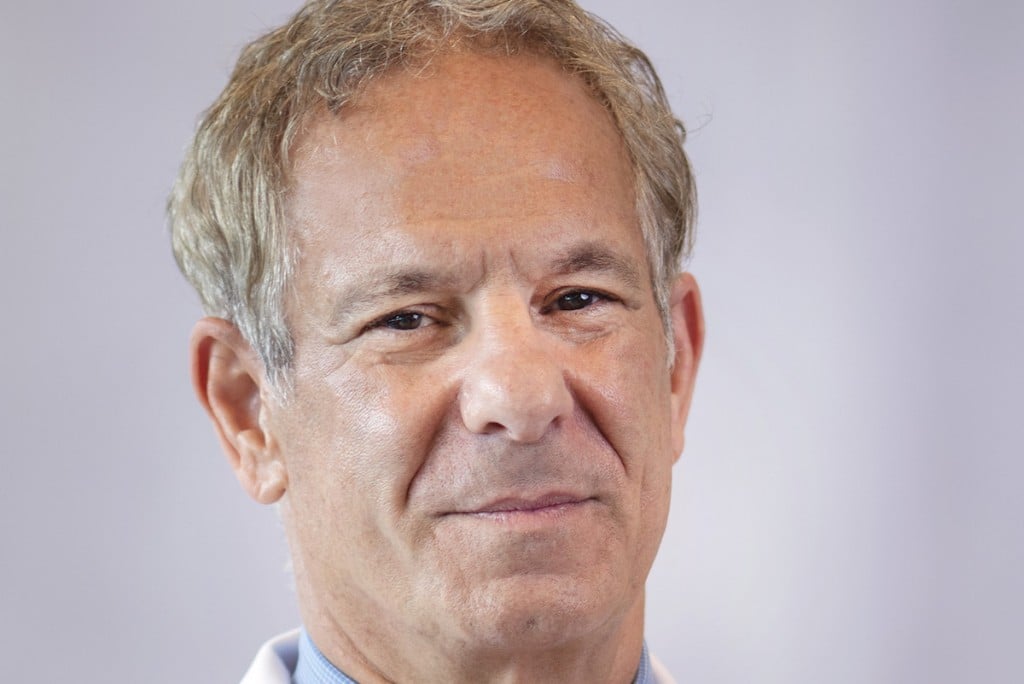 Saint Barnabas Medical Center (SBMC) is proud to announce the appointment of interventional cardiologist Bruce Haik, M.D., as the new chief of cardiology and director of the cardiac catheterization lab. Dr. Haik has worked as the system director of cardiac catheterization labs at RWJBarnabas Health for the past several years, but his career at SBMC dates back to 1999, when he began as a senior attending interventional cardiologist.
"I think my cath lab background and experience as a high-volume interventional cardiologist has prepared me for taking on this role," says Dr. Haik. "I view the cath lab as a microcosm of the cardiology department and the hospital in general. Everyone works hard under pressure, thinks on their feet and supports each other in a very collaborative fashion. It's important to create that team atmosphere across all sections of the cardiology department."
In his new position, Dr. Haik is looking forward to collaborating with the multidisciplinary team of cardiologists and cardiovascular surgeons within the RWJBarnabas Health system, who work together to individualize each patient's diagnostic and treatment plans for those with complex and advanced heart disease. "Sometimes the best treatment plans require the skill sets of both the heart surgeons and the cardiologists," he says.
Communication is key to this team's success too, and Dr. Haik hopes to ramp up internal communication between physicians and nurses even more in order to improve patient satisfaction and outcomes. "This not only provides a sense of confidence that we are all on the same page with their care plan, but also reduces the anxiety levels of both patients and their families," Dr. Haik says.
And Dr. Haik says working with the diverse patient population in New Jersey is both rewarding and fulfilling. The Bergen County native did his general cardiology training in New Jersey followed by advanced cardiovascular training at hospitals in both New York City and Boston. But he has been a part of SBMC for more than two decades and is thrilled to continue practicing in New Jersey.
Dr. Haik's clinical interests include advanced coronary interventions and transcatheter heart valve procedures. He resides in Bedminster and has three children.
---
To learn more about the Cardiology Department at Saint Barnabas Medical Center, go to rwjbh.org/heart or call 973.322.6781.