A Perfect 10
Monmouth Medical Center earns highest safety rating for 10th straight period.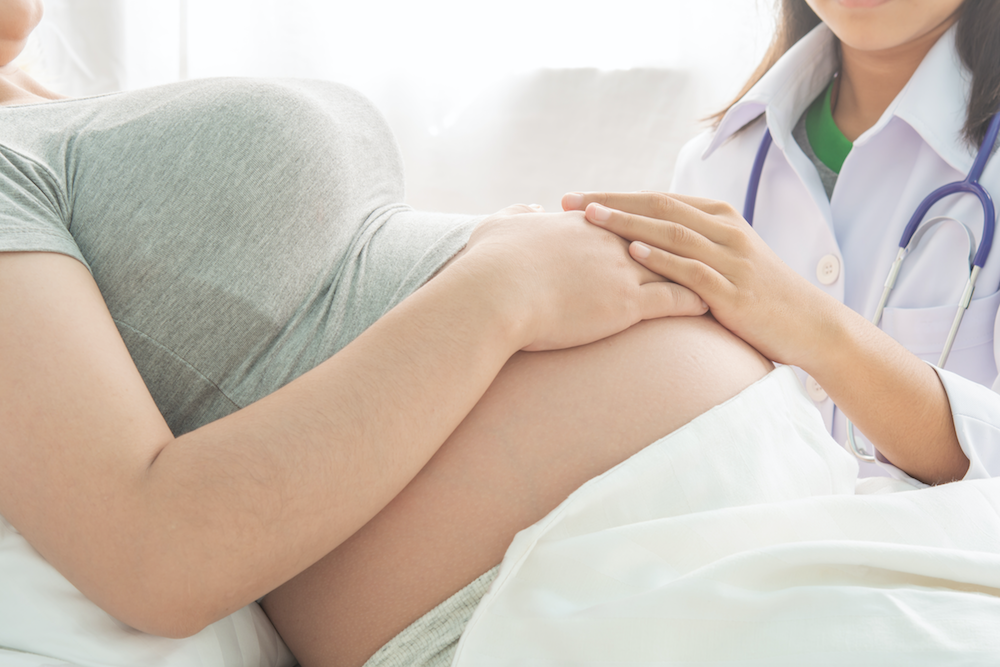 Monmouth Medical Center (MMC) was awarded an "A" Hospital Safety Score rating by The Leapfrog Group, an independent national nonprofit run by employers and other large purchasers of health benefits. The Long Branch facility is the only hospital in the region to receive the organization's "A" Hospital Safety Score for 10 consecutive rating periods.
"We are honored to be recognized and understand our responsibility and dedication to our continued journey of high reliability and outcomes for our patients and their families," says Eric Carney, president and chief executive officer of Monmouth Medical Center. "We understand that what matters most to our patients is safe, effective care, and that's why we have made a commitment to accreditation and to positive outcomes through evidence-based care processes."
Updated in spring and fall, the Leapfrog Hospital Safety Grade is the only rating focused exclusively on hospital safety. Its A, B, C, D or F letter grades are an easy way for consumers to choose the safest hospital at which to seek care and they have quickly become the gold standard measure of patient safety. Developed under the guidance of a Blue-Ribbon National Expert Panel, the Safety Grade assigns letter grades based on a hospital's performance in preventing medical errors, infections and other harms.
One of 49 birthing hospitals in New Jersey, MMC also was recognized by the Leapfrog Group for fully meeting its quality and safety standards on three key maternity metrics: Cesarean section, episiotomy and early elective delivery rates. Only eight hospitals in New Jersey achieved this accomplishment. MMC delivers nearly 6,000 babies annually, making it the largest birthing hospital in Monmouth and Ocean counties.
The Leapfrog Group is a national watchdog organization focused on healthcare safety and quality. Their new report highlights that only 20 percent of hospitals nation-wide fully meet Leapfrog standards on all three of these critical maternity measures.
An RWJBarnabas Health facility, MMC is part of a system wide Obstetric Collaborative Group formed to better the quality and safety of care delivered to New Jersey women
"We are proud to be leaders in that initiative," says Robert Graebe, M.D., chairman and program director of Obstetrics and Gynecology. "Monmouth Medical Center has built one of the safest obstetrical and gynecologic services in New Jersey, and continues to expand and upgrade its facility to match its commitment to quality care and patient safety."