A Taste of Cuba
Craving Cuban cuisine?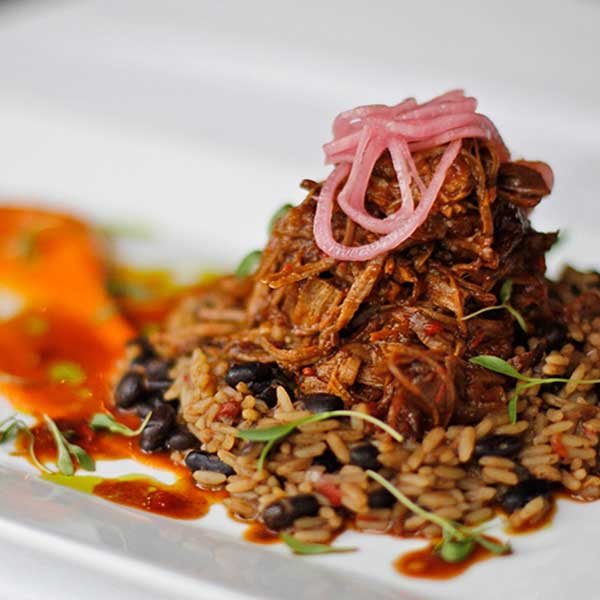 Craving Cuban cuisine? In North Jersey, a hub of diverse eateries, one's quest to find a Cuban restaurant might lead to Nutley. Cubanelle Restaurant, which opened this past fall, boasts eclectic fare that's sure to delight those with a discerning palate.
The imaginative menu is a perfect mesh of flavors from Cuba and Latin America, and it's conceived by celebrity chef Alex Garcia (a Culinary institute of America alum and former host of Food Network's Melting Pot). Select from the chef's signature appetizers and trendy tapas (sausage-stuffed Spanish peppers or veal sausage, anyone?) or choose dishes for the entire table to share. But don't fill up on starters; there are dozens of chef specials, flatbread sandwiches and mixed grill platters to satisfy anyone.
Cuban culture revolves around family and being social, so it's not surprising that Cubanelle is a hot spot for private parties. They'll even arrange professional musicians and dancers for your event or set up salsa lessons and cigar-rolling demonstrations for your guests.
Cubanelle Restaurant, 522 Franklin Ave., Nutley, 973.284.1300; cubanellerestaurant.com