American Heart Month
February is American Heart Month, and one way to observe it—and raise awareness—is to wear red throughout the month. Meanwhile, you can take the following steps to protect your own heart health: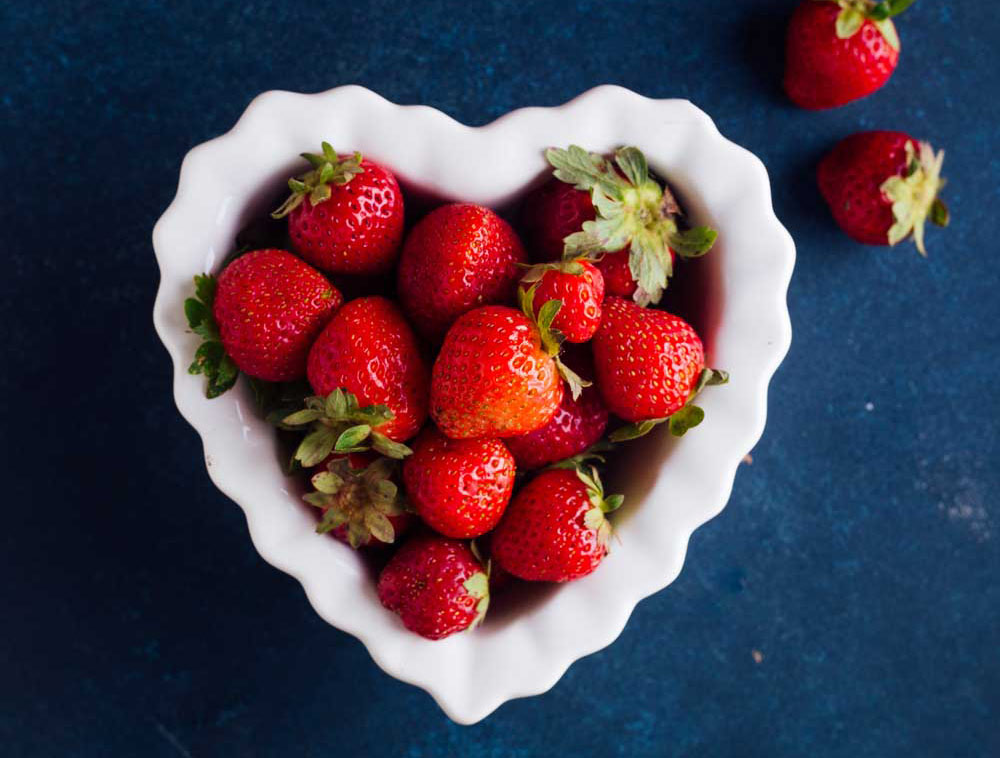 Eat Healthier:The Mayo Clinic recommends controlling portion sizes and sodium intake by using a small bowl for high-calorie, high-sodium meals, and a larger plate for low-calorie nutritious meals made with heart-healthy fruits, veggies and whole grains.
Exercise more frequently:Total-body, non-impact activities like swimming and rowing are the most beneficial to your heart health—the more muscles involved in an exercise, the harder your heart has to work. The YMCA of Western Monmouth County in Freehold has a number of swimming classes and aquatic programs for everyone from infants to seniors
Schedule a check-up: Make an appointment with a cardiac expert at Monmouth Medical Center in Long Branch, and see how your heart health measures up. The center also offers a cardiac support group that provides information for those with heart disease and their families.