ANDREW J. CEVASCO
ARCHER & GREINER, P.C.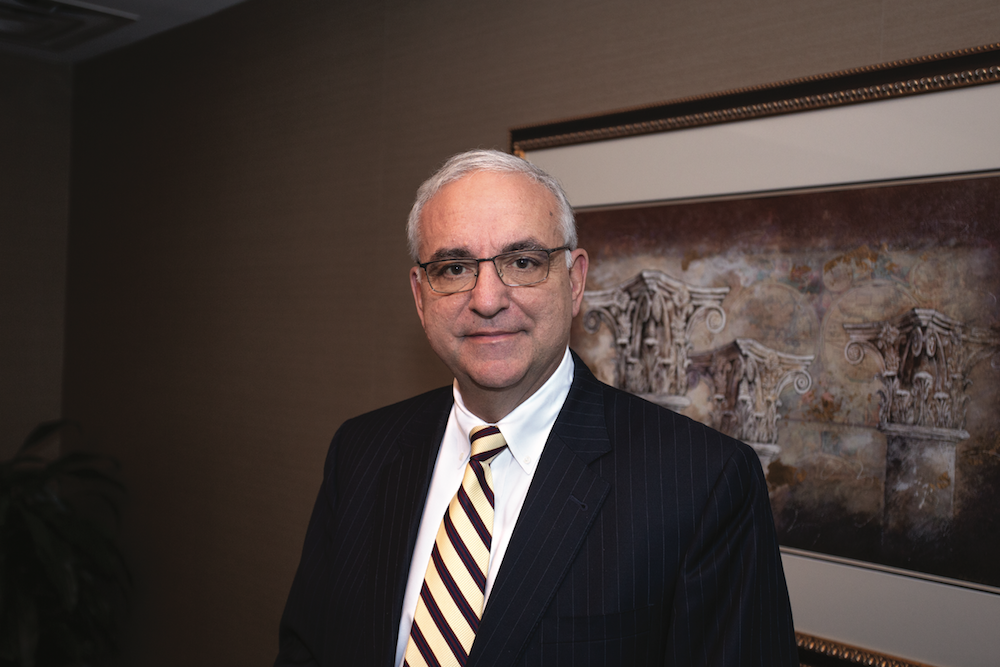 ANDREW J. CEVASCO HAS BEEN IMMERSED in the Bergen County legal community for over 40 years and currently serves as President of the Bergen County Bar Association. Early in his career, Andrew developed a deep respect for the practice of law and for public service. He also learned the importance of teamwork and a committed work ethic. He brings these qualities to his leadership of the Bar Association and the service of his clients.
Over the course of his career, Andrew has built a stellar reputation, handling both litigation and transactional work. He appears regularly
in Superior Court for estate and trust disputes, probate matters, and guardianships. He also prepares Wills and Trusts and administers estates. For corporate clients, Andrew provides counsel on a variety of business matters such as shareholder relations, employment issues, and business transactions. In representing his clients, Andrew provides practical and effective solutions as efficiently as possible.
Through his devotion to his clients and dedication to the legal profession, Andrew represents the best of the legal profession.
Court Plaza South, West Wing Hackensack, NJ 07601 | 201.342.6000 | archerlaw.com