ANDREW W. KRANTZ
ZAGER FUCHS, PC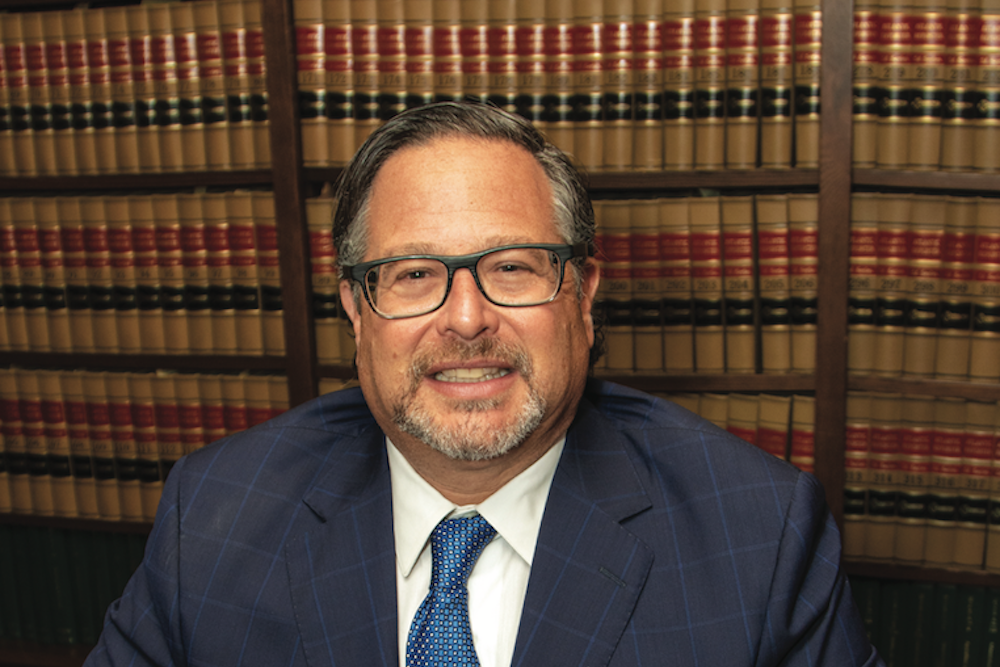 ADMITTED TO PRACTICE LAW in both New Jersey and New York, top lawyer Andrew W. Krantz has over 25 years of experience combining personal attention with uncompromising ethics and skill. As a member of Zager Fuchs, Mr. Krantz's primary areas of practice include residential and commercial real estate, estate planning and administration, commercial transactions and liquor license transfers.
Through a range and depth of expertise in real estate law, Mr. Krantz has facilitated well over 10,000 successful closings in 21 New Jersey counties, and has assisted clients in the acquisition and sale of restaurants, bars and liquor stores. He is an active member of the professional community including the New Jersey Bar Association's Section on Real Estate Property and the Real Estate Committee of the Monmouth County Bar Association.
Additionally, Mr. Krantz is a member of the Monmouth County Chapter of Brown University Alumni, previously interviewing students who were making application to the university and has served on the Executive Board of Directors of the Jewish Federation of Greater Monmouth County.
A graduate of Brown University with a Bachelor of Arts degree in Business Economics, Mr. Krantz received his Juris Doctor degree from Yeshiva University Benjamin N. Cardozo School of Law in 1990.
268 Broad St., Red Bank, NJ 07701 • 732.747.3700 • zagerfuchs.com