Anne Huntington Sharma, President
Anne Huntington Sharma is the President and a Board Member of Huntington Learning Center, the nation's leading tutoring and test prep provider.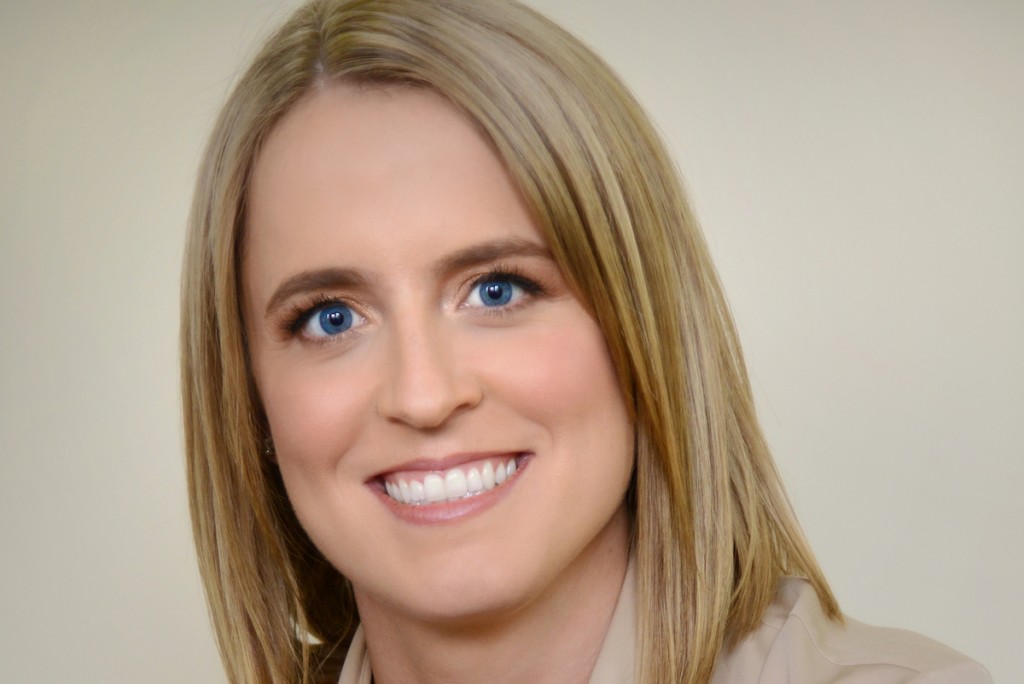 Huntington Learning Center
496 Kinderkamack Rd., Oradell, NJ 07649 | 201.261.8400 | huntingtonhelps.com
Anne oversees business strategy and growth initiatives, including partnerships, marketing, digital transformation, and franchise expansion. Since taking on the role in October 2019, Anne has led the launch of HuntingtonHelps LIVE, the company's virtual tutoring and test prep platform, and continues the expansion of Huntington's programs such as Huntington Study Hall and Academic Performance Coach. She currently leads the development of several exciting corporate partnerships and by pivoting the company's business model in the face of the COVID-19 pandemic, Huntington is stronger than ever.
As the second generation of Huntington family leadership, Anne is dedicated to carrying on her parents' legacy, furthering the company's mission to give every student the best education possible. In addition, Anne is a passionate art philanthropist and has raised over $30m for various charities nationwide.