Anthony M. DiCesare, D.D.S.
Aspire Implant Dentistry Center
DiCesare & DiCesare Periodontal Health Specialists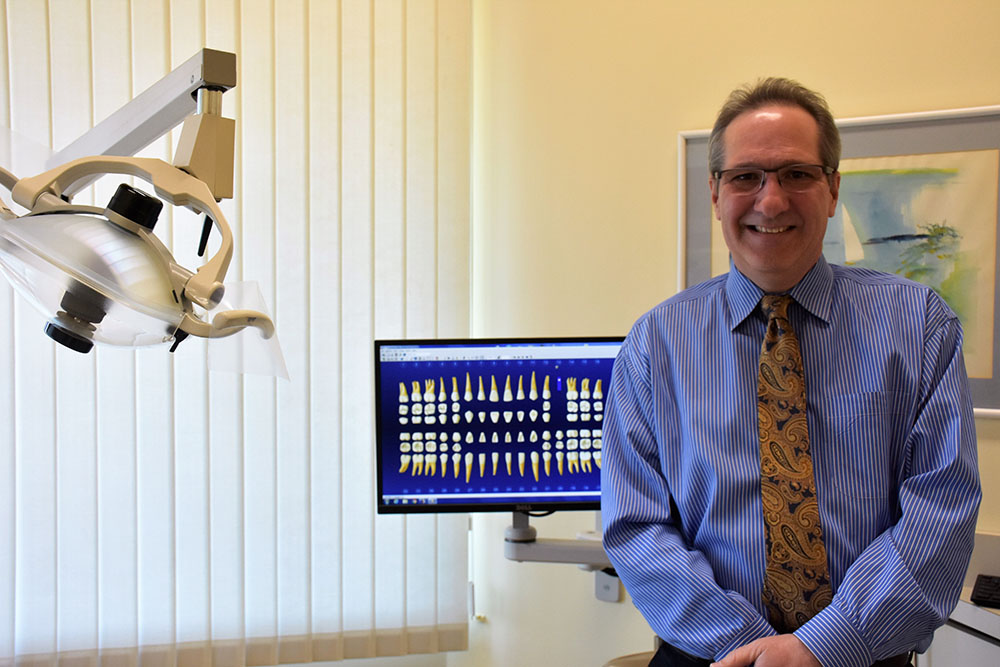 I AM HONORED to have been chosen again to be featured in the second annual Top Dentists issue. My success and reputation as a periodontist is due largely to my wonderful and caring staff and the strong relationship we have with our patients, many of whom have be coming to the practice for decades.
I continue to strive to be on the cutting edge of technology in periodontal treatment. Through Aspire: Implant Dentistry Center we help people enjoy life more by helping them get rid of their dentures and partials. Dental implants are a major part of the practice but the patient's periodontal health is always the cornerstone of our practice.
147 Rt. 70, Suite 10, Toms River, NJ 08755 • 732.994.6700 • apsiresmiles.com
240 Half Mile Rd., Red Bank, NJ 07701 • 732.747.2888 • dicesaredds.com