ARCHER & GREINER P.C.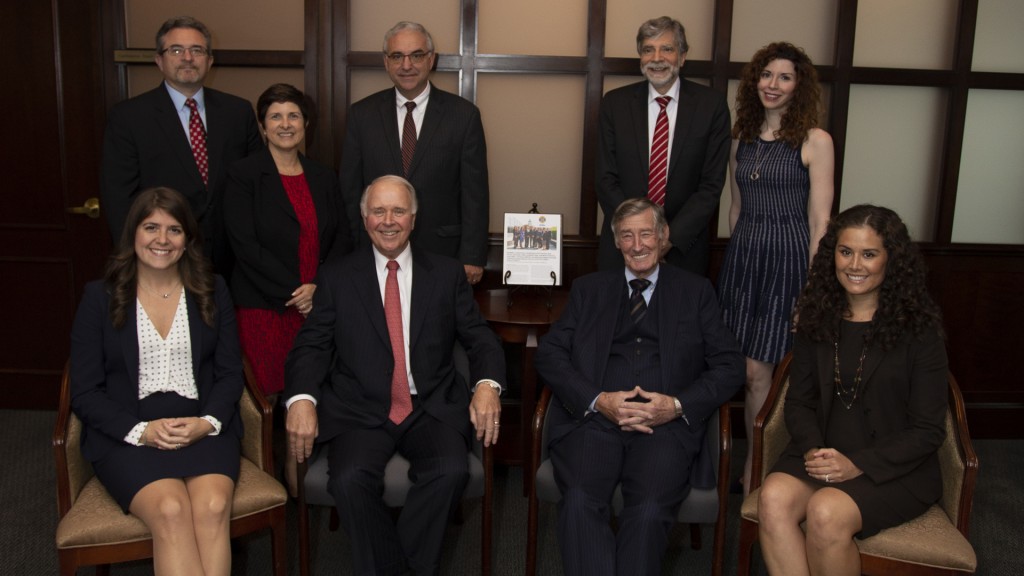 AS ONE OF THE PREMIER LAW FIRMS in the Mid-Atlantic region, Archer's history spans over 90 years. Among Archer's eight offices, the Hackensack office has earned a reputation for being the go-to firm in Bergen County because of the experience of its lawyers, who are considered top attorneys in the county. The number of highly-qualified attorneys, each with their specific areas of experience and specialty, allows Archer to provide large-firm expertise, delivered with a personalized small-firm attention to detail. This has helped the firm to grow into one of the most trusted law firms in the region.
The thirteen attorneys in Archer's Hackensack office included among the top lawyers in Bergen County are Thomas J. Herten, Michael S. Horn, Kimberly A. Capadona, Nicole G. McDonough,Eimi S. Figlio, Andrew J. Cevasco, Richard Jon Contant, Josiah A. Contarino, Nilufer O. DeScherer, Andrew T. Fede, Lori E. Grifa, Gianfranco A. Pietrafesa, and the Honorable Gerald C. Escala. Together, this exceptional team of lawyers offer a diverse, broad platform of legal representation. They serve as advocates, business partners and trusted advisors to their clients. Their expertise has earned them accolades from many sources.
As a full-service firm, Archer's services include litigation, labor and employment, corporate, real estate, estates and trusts, and family law. Additionally, the firm has several interdisciplinary practice groups. Archer's attorneys pride themselves on developing continuing client relationships that are productive, professional and collegial. Committed to fostering community presence, Archer's attorneys have traditionally maintained close ties to the communities in which they work through involvement in myriad civic, business and bar associations, often as leaders within these organizations. These top lawyers exemplify Archer's devotion to its clients, dedication to providing superior legal counsel, and the reason for the firm's enduring success.
Court Plaza South, West Wing, 21 Main Street, Hackensack, NJ 07601 | 201.342.6000 | archerlaw.com