Asian Influence
This Monmouth county woman's photography hobby spawned an awkward-winning career, one that took her abroad to experience Japanese culture through her eyes—and through her lens.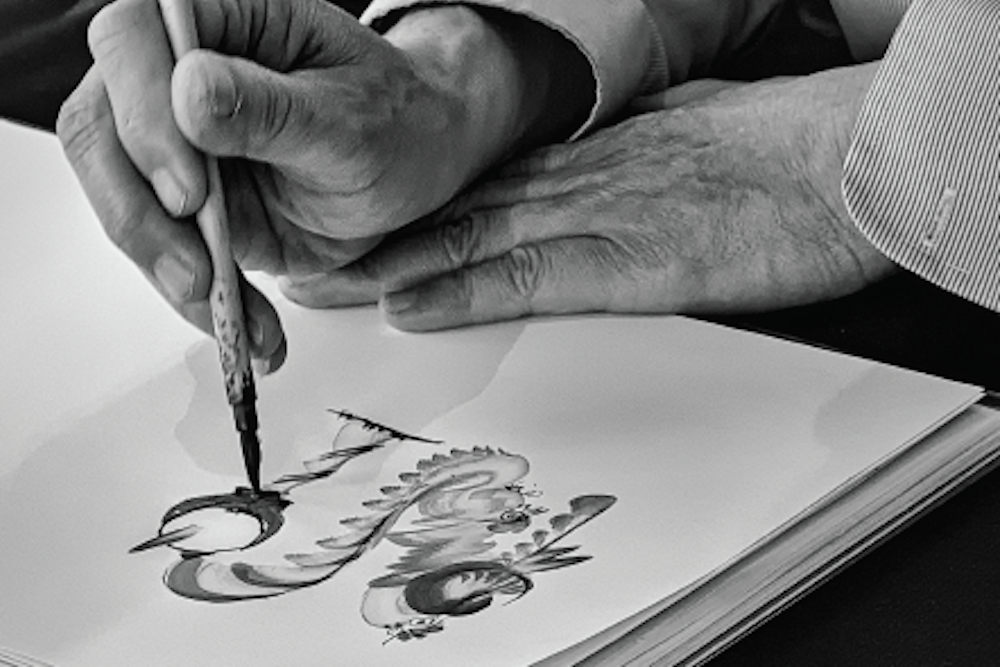 When Marilyn Baldi enrolled in photography courses at Brookdale Community College and art schools around the Shore, she saw it as a hobby and a way to "share the beauty and harmony that is all around us." But the Tinton Falls resident has since achieved success within the photography world; over the last decade, her photos have been exhibited at New Jersey art shows and galleries, won numerous awards on both a regional and national level and been featured in The New York Times.
And, as the globetrotter has learned, sometimes the best inspiration is found way beyond the confines of her New Jersey backyard. A self-proclaimed "traveler at heart and soul," Baldi flew to Japan in 2013 and 2015, where she captured its unique culture and traditions through her trusty travel companions—an Olympus E-M5 Mark II camera and a Nikon D7000 camera.
On her journeys, Baldi noticed the great attention to detail in the country's fabrics, gardens and architecture, and captured such intricacies on film. "The emphasis seems to be on simplicity, serenity and harmony," Baldi says of Japan. "There is great care given to the preservation of the historic sites and revered settings."