Barbara Fodero, D.D.S.
Chatham Orthodontics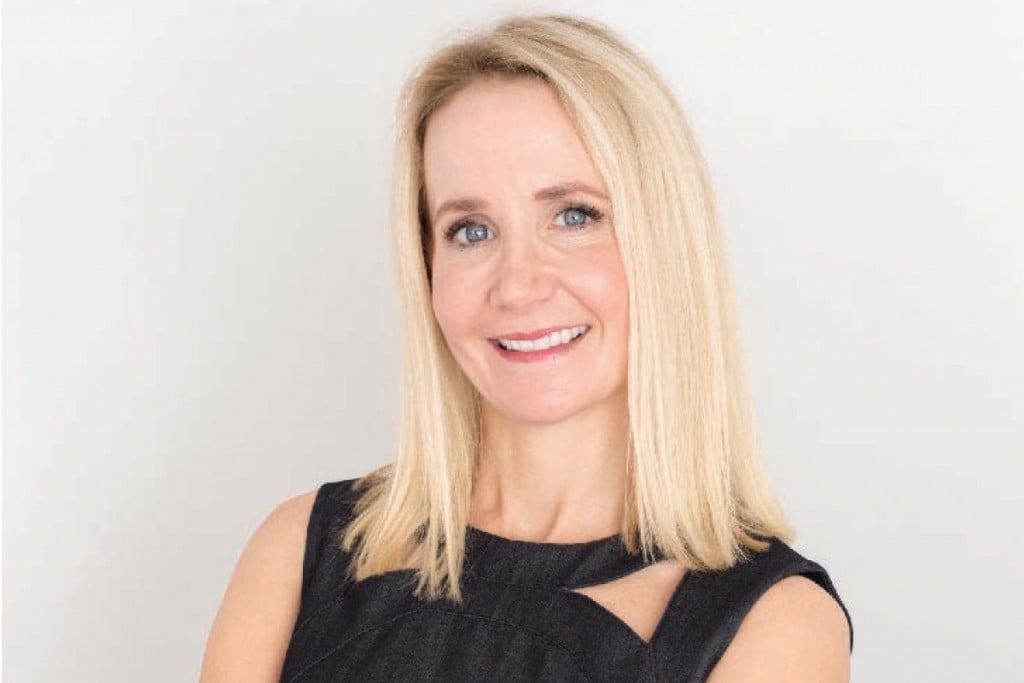 33 Main St., Suite 104, Chatham, NJ 07928 • 973.701.2200 • www.chathambraces.com
An aspiring artist and creator of beauty, Dr. Barbara Fodero also has a strong analytical side. Things fell into place in college when she discovered orthodontics, a profession that could blend her two passions. "My medium is not typical of most artists—I work with teeth. By engineering them to create a beautiful smile, I can make a profound impact on someone's self-confidence."
Chatham Orthodontics—established by Dr. Fodero over a decade ago—is situated in close proximity to Essex, Morris and Union counties. As a mom, Dr. Fodero understands implicitly the importance of a gentle hand and only recommends treatment she would endorse for her own family. A self-proclaimed kid-whisperer, she delights in her work with young people and enjoys the strong connections made with her adult patients. Dr. Fodero is highly skilled at working with patients who have oral sensitivities and anxiety issues.
Graduating number one from University of Michigan Dental School, one of the top-ranking schools in the country, Dr. Fodero completed her orthodontic residency there as well. She is a supporter of Smiles Change Lives offering orthodontic treatment to those whose families cannot afford braces.