Bark Park
Attention, dog lovers! There's a new place where you can let Fido run free: The Canine Activity Center at Parsippan's new Central Park, site of the old Greystone Hospital Complex. This summer marks the opening of the canine hot spot, Morris County's second off-leash dog park. (The other is at Lewis Morris Park in Morris Township.)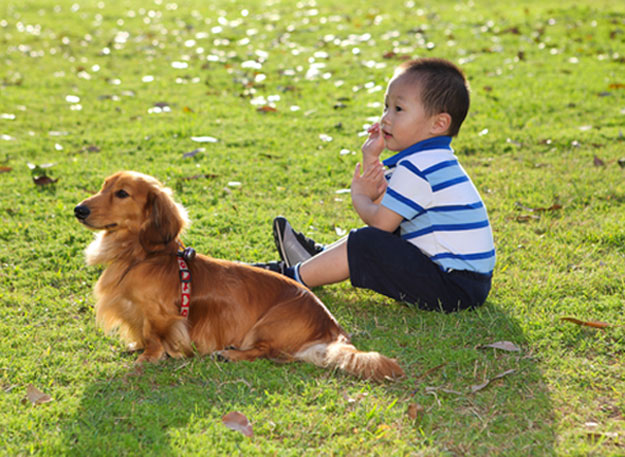 Attention, dog lovers! There's a new place where you can let Fido run free: The Canine Activity Center at Parsippan's new Central Park, site of the old Greystone Hospital Complex. This summer marks the opening of the canine hot spot, Morris County's second off-leash dog park. (The other is at Lewis Morris Park in Morris Township.)
The pet paradise covers a 5-acre area, set amid rolling parklands. "The site is beautiful and includes a variety of terrains and environments- from fields to shaded areas to special places for digging and sniffing," reports Bill Lawton, director of the Morris County Park Alliance, which raises funds for improvements to the county's green spaces. Separate sections will be maintained for large and small dogs.
Morristown attorney Frank Alai is looking forward to the opening, and his two dachsunds are already dog-park connoisseurs. "When I get home from work, they run outside to the car and just about dance with joy," he says. "They know they're going to the fun place."
Fences and doggie-bag dispensers have already been installed at the new park, and the alliance is raising money to add water lines, lighting, rest rooms and facilities for obedience, agility and other activities.
Want to help out? Check out the group's second annual "Dinner With Your Dog'" fundraiser on June 27-including a full barbecue dinner, canine snack bar and lots of fun activities-or simply make an online donation at parks.morris.nj.us/parkalliance.asp.