Barry Kaplan, D.M.D.
Prosthodontist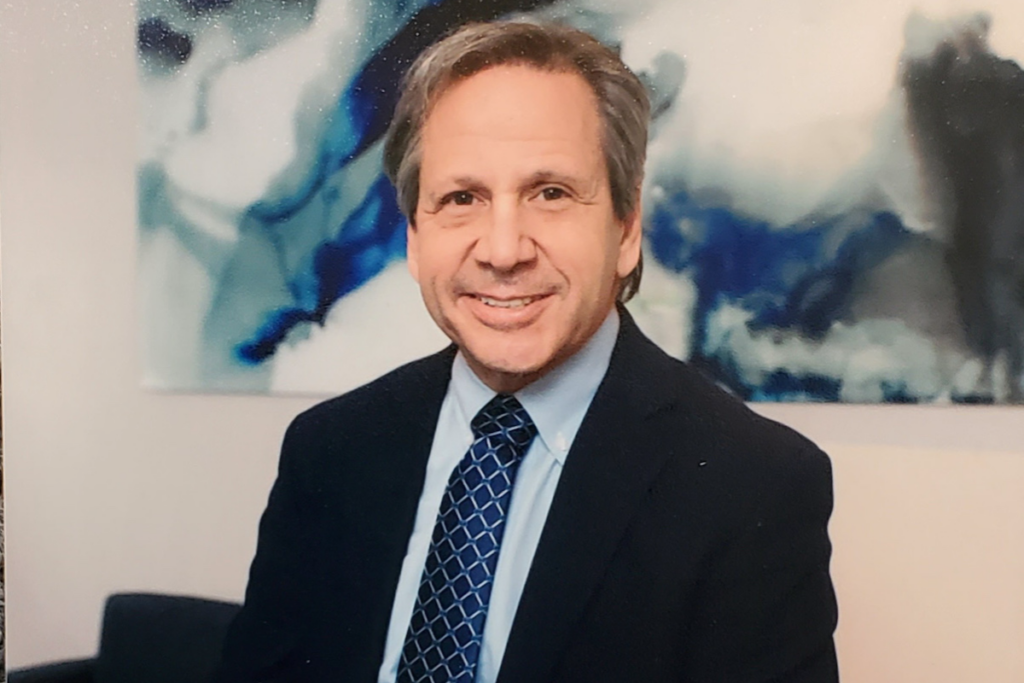 120 Columbia Turnpike, Suite 2 Florham Park, NJ 07932 • 973.540.1311 • www.kaplandentistrynj.com
For more than 30 years, Dr. Barry Kaplan has been recognized and respected for his expertise and compassionate care in the specialty of prosthodontics while providing patients with crowns, bridges, dentures, cosmetic procedures and implant reconstructions. His dual training in prosthodontics and the surgical placement of implants offers patients comprehensive treatment plans in one location. He uses 3D planning software to perform implant surgery and then completes the final implant reconstruction. Treatment plans are custom tailored to each patient's needs placing emphasis on a stable and healthy bite and esthetically driven restorations. Dr. Kaplan often uses cutting-edge grafting procedures to rebuild bone where necessary to enhance the functional and esthetic outcomes.