Barry Wagenberg, D.M.D.
Periodontics & Implant Dentistry PA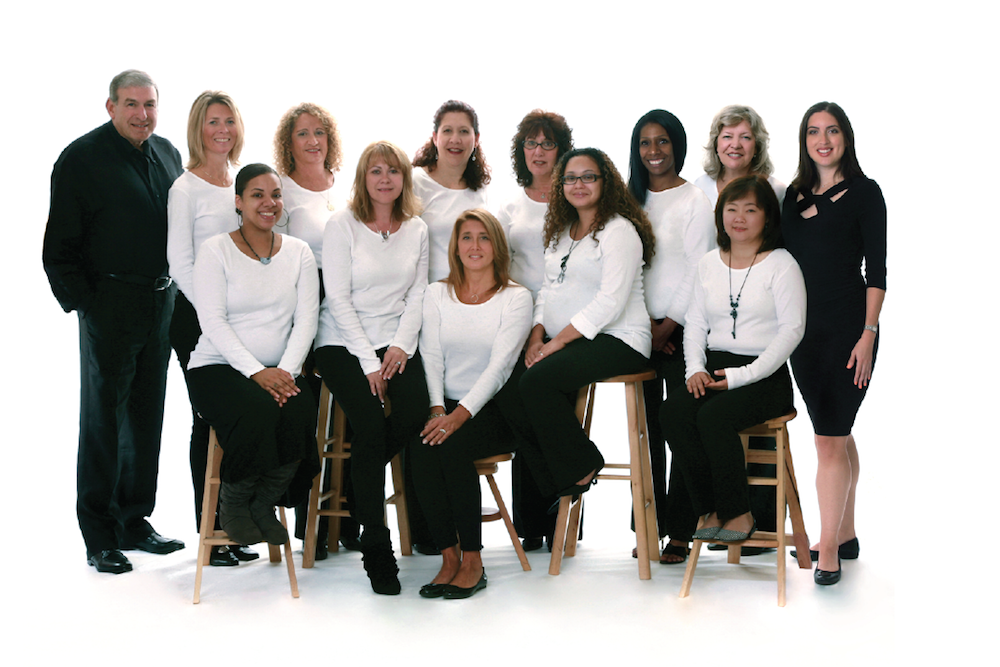 DENTAL HEALTHCARE VS. "Disease Care" is the mission of Dr. Wagenberg's practice. A graduate of the University of Pennsylvania School of Dental Medicine, Dr. Wagenberg earned his Certificate in Periodontics from Columbia University. The recipient of many professional accolades including recognition by the American Academy of Periodontology as a Master Clinician, Dr. Wagenberg is a pioneer in same-day implant placement after a tooth extraction. The doctor believes that preventive care and education are keys to optimal dental health. Initial visits begin with a thorough exam which includes a discussion of a patient's medical history. The staff, many of whom are with the office more than 20 years, is dedicated to treating the "whole" patient, as they know that many factors affect dental health. This allows each patient to receive the most effective treatment using state-of-the-art technology. Dr. Wagenberg has welcomed Dr. Stephanie Cruz, his former graduate student, into his practice.
Livingston: 160 South Livingston Ave., Suite 110, Livingston, NJ 07039 • 973.994.9995 Roselle Park: 744 Galloping Hill Rd., Roselle Park, NJ 07204 • 908.245.3500 drwagenberg.com