BARRY WAGENBERG, D.M.D.
Periodontics & Implant Dentistry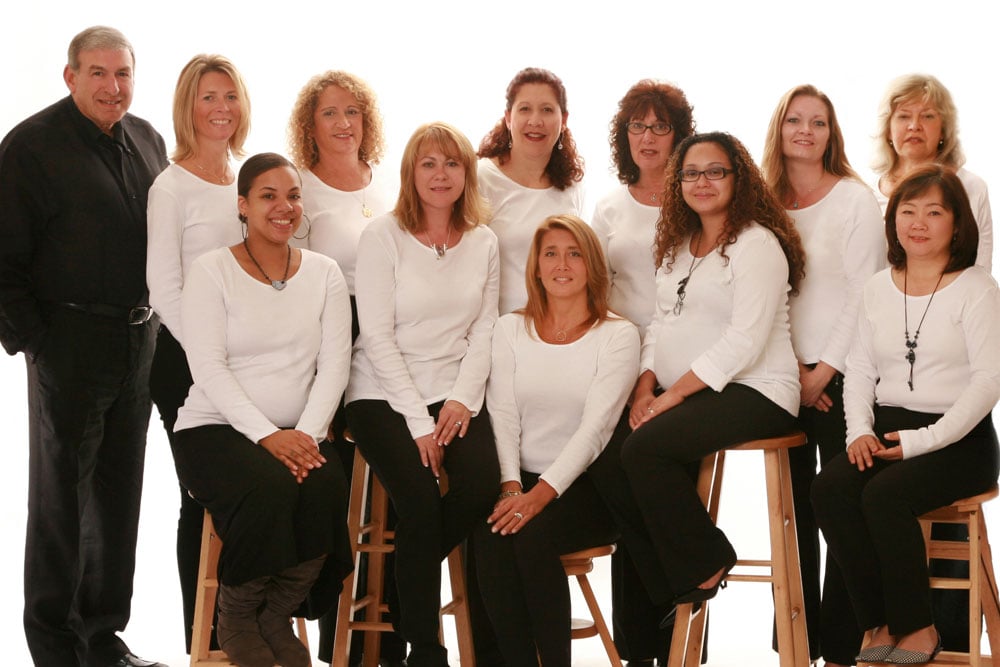 "WHAT SETS US APART is our integration of periodontal therapy with a comprehensive approach, including restorative dentistry," says Dr. Barry Wagenberg, who has practiced periodontics since 1974. "We develop treatment plans in consultation with our colleagues to coordinate all aspects of patient care." Dr. Wagenberg provides state-of-the-art periodontal and implant services and is a pioneer in same-day implant placement. While he has done more than 13,500 dental implants, his goal is to save teeth. He offers laser-assisted periodontal treatment, an alternative to conventional therapy. "We strive to provide longlasting, aesthetic results, delivered with minimal discomfort and cost," he says.
Most of his staff have been with him longer than 20 years. An alumnus of the University of Pennsylvania School of Dental Medicine and Columbia University's graduate periodontal program, Dr. Wagenberg is director of dental education at Newark Beth Israel Medical Center and a clinical associate professor at NYU. A noted educator, researcher and author, he strives to be at the forefront of his field. Dr. Wagenberg received the 2014 Master Clinician Award from the American Academy of Periodontology as well as the Prestigious Hirschfeld Award (2013) and Scopp Award (2008) from the Northeastern Society of Periodontists.
Livingston: 160 South Livingston Ave., Ste. 110, Livingston, NJ 07039 • 973.994.9995
Roselle Park: 744 Galloping Hill Road, Roselle Park, NJ 07204 • 908.245.3500