Be There
February + March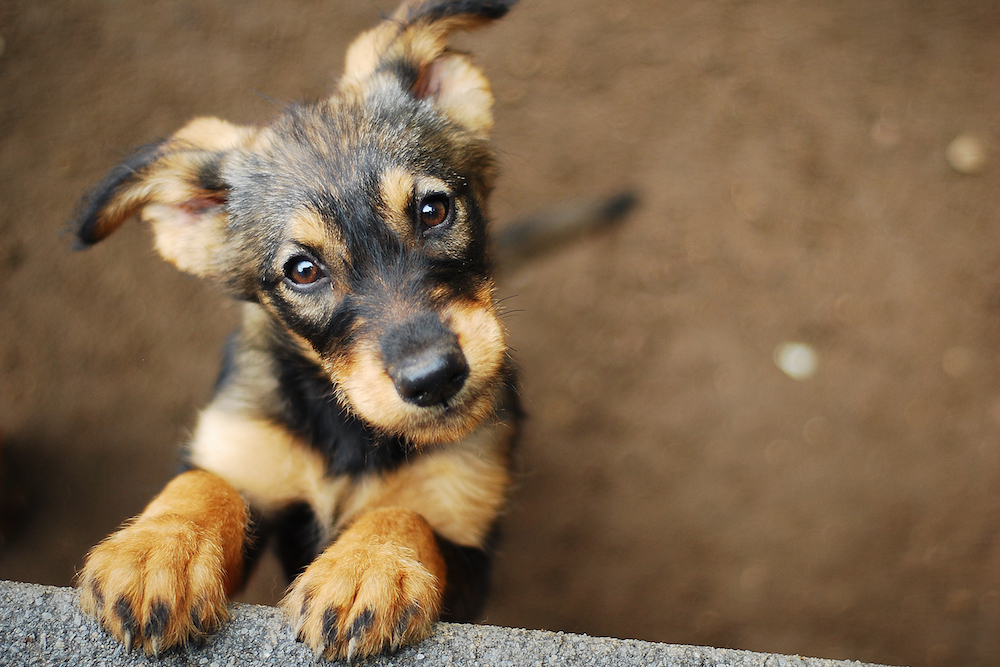 FEB 10 Need a winter break? Treat yourself to SELF CARE SUNDAY: YOGA + RUSSIAN BANYA from 10 a.m. to 5 p.m. at Bear and Birch in Freehold. Enjoy an hour-long yoga class before indulging in a nourishing soak, soothing sauna and a glass from your favorite bottle (BYOB permitted!). No need to pack a lunch, there's an authentic Russian café and juice bar on-site. Admission: $40. For more info, visit eventbrite.com.
FEB 15 Put your worries aside and enjoy a session of CRYSTAL BOWL MEDITATION from 7 to 8 p.m. at Root to Rise in Belmar. Reiki master Billi Jo Murphy will guide the class through an evening of rejuvenation and healing by using the sounds of Reiki-infused quartz singing bowls, which help reduce stress and anxiety through their melodies. Admission: $20. For more info, visit eventbrite.com.
FEB 17 If you want to start a collection or if you're just curious about seashells, attend SEASHELL SUNDAY from 1 to 2 p.m. at Bayshore Waterfront Park in Port Monmouth. Test your knowledge of the environment and learn how to collect seashells without harming their ecosystems. Admission: FREE. Find more info at monmouthcountyparks.com.
FEB 23 American Rescue Dog is hosting its 9TH ANNUAL DINNER FOR THE DOGGIES at 6 p.m. at Spring Lake Manor in Spring Lake. The event includes dinner, cocktails, live music and a gift auction. All proceeds go directly to saving the lives of dogs in need. General admission is $75, and discounts are available for groups of 10 or more. Visit eventbrite.com for more info.
FEB 23 & 24 The hills are alive at the Count Basie Theater in Red Bank, which will present Rodgers and Hammerstein's classic THE SOUND OF MUSIC at 2 and 7:30 p.m. both days. Tickets: $45–$79. For more information, visit thebasie.org.
FEB 28 Love the great outdoors and don't mind a little brisk air? Head to Freneau Woods Park in Aberdeen for the WONDROUS WINTER WALK. Throw on a hat, button up and meet at 10 a.m. in the activity center parking lot for a one-hour stroll, which will be led by an experienced park system naturalist. Admission: FREE. Check out monmouthcountyparks.com for details.
MAR 10 Celebrate all things Ireland at the sixth annual ASBURY PARK ST. PATRICK'S DAY PARADE, beginning at 1 p.m. at 5th and Ocean avenues. Throw on your festive green gear and gather your most-spirited friends to experience the luck of the Irish! Admission: FREE. Find out more at asburyparkstpatricksparade.com.
MAR 13 If you're looking for new hardscaping ideas and techniques, you don't want to miss the CONTRACTOR SHOWCASE from 7 a.m. to 1:30 p.m. at iPlay America in Freehold. The trade show will include hardscape technique demonstrations and information sessions led by industry professionals. Admission: FREE. For more details, visit eventbrite.com.
MAR 13 Whether you're planning a wedding or simply along for the ride, the ADDISON PARK BRIDAL SHOW in Aberdeen is an event you won't want to miss. From 7 to 10 p.m., attendees can meet the area's leading photographers, bands and DJs while browsing through designer wedding gowns and tuxedos. Did we mention there's a honeymoon giveaway? Admission: FREE. Visit elegantbridal.com for info.
MAR 16 & 17 Soak up the holiday and some suds at the LUCK OF THE IRISH ST. PADDY'S PUB CRAWL in Asbury Park, one of the shore's most festive events. Grab a friend, a shamrock and an event map to visit all the participating bars. Registration begins each day at 1 p.m. in the Asbury Ale House. Daily admission: $10. Visit pubcrawls.com for more details.
MAR 17 Don't lose your stride as the St. Patrick's Day festivities continue! The Freehold Area Running Club (FARC) will hold its 30TH ANNUAL ST. PADDY'S 5 MILE RACE at Michael J. Tighe Park. Refuel after your hard work with beer and hotdogs, free for all runners (along with a finisher's medal). Race-day registration opens at 8:30 a.m., and the run starts at 10:30 a.m. Registration begins at $25 for FARC members, $30 for all others. For more information, visit farcnj.com.