Become A Donor
With a number of blood donation centers and drives around both Morris and Essex counties, it's easy to help those in need of a life-saving transfusion. Hospitals are looking for suitable donors of all blood types—all you have to do is set up an appointment—so head to one of these places: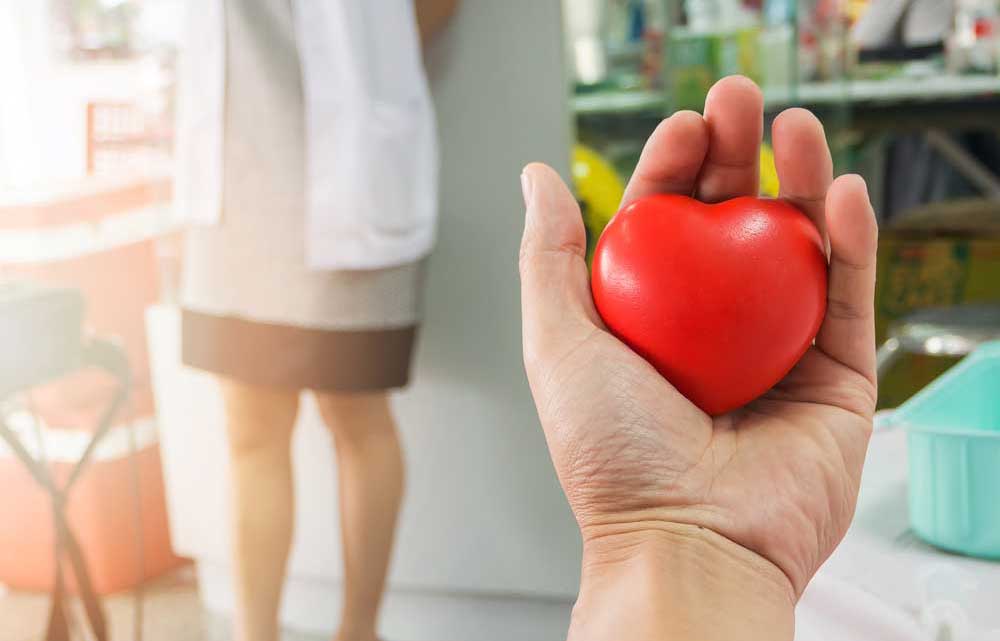 Community Blood Services
The center has locations in Parsippany and Lincoln Park where residents can donate blood, platelets, plasma and red blood cells. The Lincoln Park location is open on Fridays from 8 a.m. to 4 p.m. and Saturdays from 8 a.m. to 2 p.m. The Parsippany location is open every day but Tuesdays and Fridays. To schedule your visit at either location, call 201.251.3703.
American Red Cross
You can find out about blood drives in your area on the center's website and even learn how to host your own. Call your local American Red Cross with any questions.
American Red Cross, 209 Fairfield Rd., Fairfield, 973.797.3300, REDCROSS.ORG
NY Blood Center
Throughout the year, many schools, churches and libraries in Morris and Essex hold blood drives with help from the NY Blood Center. Find an upcoming drive in your area by searching the organization's website.
NY Blood Center, NYBLOODCENTER.ORG, 800.933.BLOOD