Berkshire Hathaway Home Services Fox & Roach, Realtors
Doreen DeMarco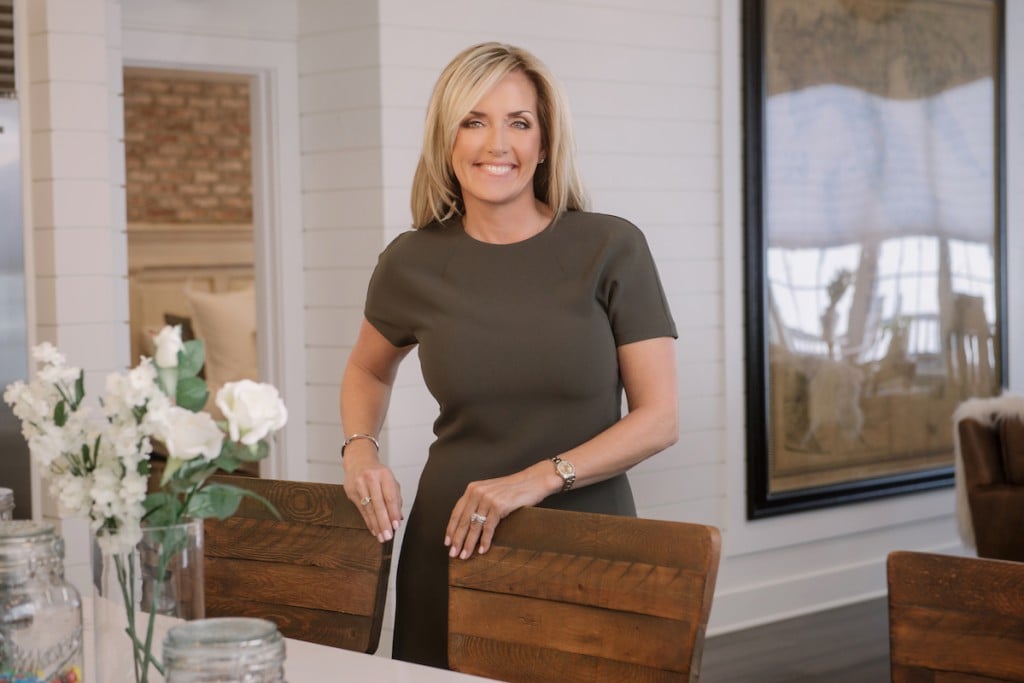 963 Holmdel Rd., Holmdel, NJ 07733
O: 732.946.3200 | C: 732.241.5015 | www.doreendemarco.com | doreen.demarco@foxroach.com
A TOUR DE FORCE of Monmouth and Ocean County real estate, Doreen DeMarco is a top-producing realtor and licensed broker with extensive knowledge of her community, passion for client success and a track record of exceptional negotiating. After 35 years of living in Holmdel, there'st  nomuch she couldn't tell you about the area—from the inside scoop on schools and the best local businesses to how long it will take you to drive just about anywhere.
Doreen thinks of herself as a counselor and facilitator for her clients, not just a representative. She's an always-available, hands-on guide from start to finish who knows that the devil is in the details. For sellers, Doreen will craft a narrative through staging and photography that amplifies the best and most marketable aspects of their home. Buyers can expect insight that goes well beyond comps and nearby amenities to find them not just a house that suits their needs, but a home that suits their life.
This client-centric approach has really made a difference for past clients like Mary and Bob: "Doreen's expertise in the Holmdel community was instrumental in helping us assess the market and get the best possible price for our home." Joe and Nicole agree: "Doreen's industry knowledge is undeniable. Not only did she bring more offers than we expected, she also negotiated for a much faster close which relieved a lot of stress for us."
A year and a half after becoming a licensed realtor, Doreen started winning New Jersey Realtors Circle of Excellence Sales Awards. She has maintained or increased her level of certification every year and is currently at the highest tier, Platinum. She attributes part of her exponential success to her willingness to learn and adapt. "With every listing, every tour, every negotiation, there's always something to be learned and leveraged down the line," she says.
Follow Doreen on Instagram @doreendemarcorealestate