Best of Morris and Essex: Readers' Choice Awards 2012
You picked the best food, stores and services in Morris and Essex Counties.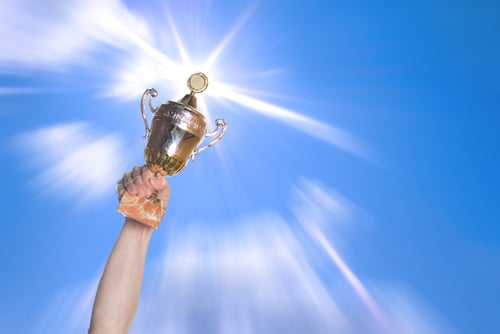 You've done it again—found some seriously delicious restaurants and food shops, unique boutiques and stellar services in Morris and Essex counties. The competition was fierce, and the votes poured in, keeping us busy as we tallied your picks for everything from Mexican food to shoe stores, including old standbys and newer establishments we can't wait to check out. Here they are, the best of the best in these two bountiful counties.
Best Restaurants and Food in Morris and Essex
Best Bars, Entertainment and Nightlife in Morris and Essex
Best Shopping in Morris and Essex