Best of Morris/Essex Readers' Choice Awards 2015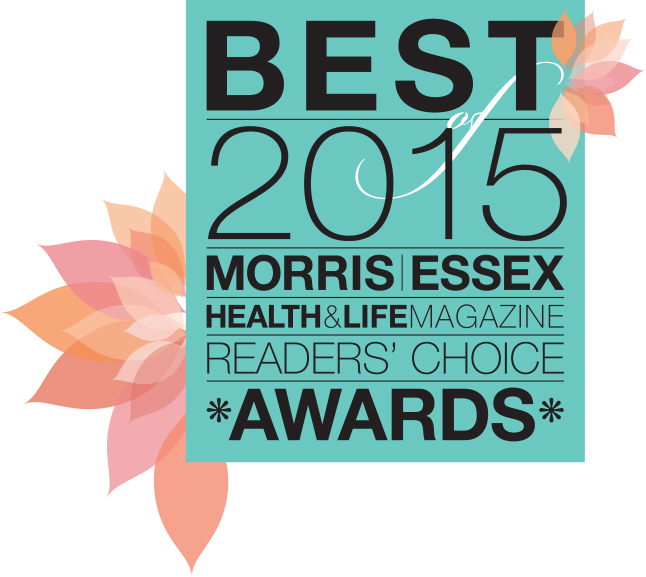 Fill out this Readers' Choice Awards survey to vote for your favorite places to shop, dine, and relax in Morris and Essex Counties.
The final day to vote is Friday, March 17, 2015.
Stay tuned to see the winners in the April/May 2015 issue of Morris|Essex Health & Life Magazine!