Better Business Idea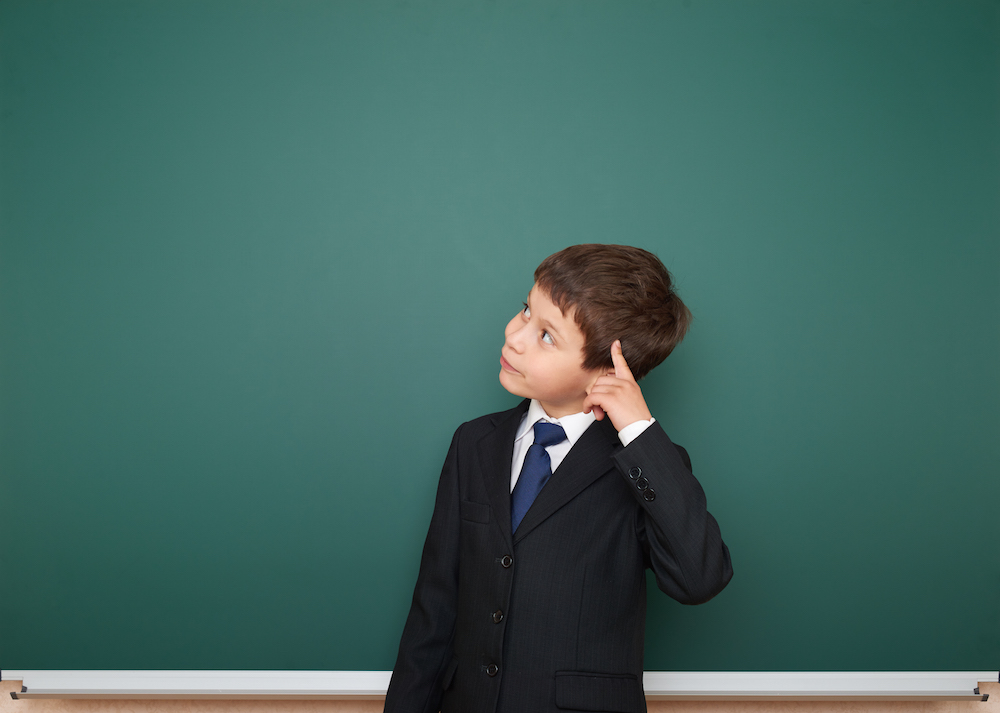 The Somerset County Library System recently held a "Teen Tycoons" contest in celebration of Small Business Week and awarded prizes to four entrepreneurial teens at the Manville Library. The contest was similar to the TV show "Shark Tank," and 14 Somerset County students pitched their ideas to a panel of judges who were looking for original business concepts or unique variations on an existing business concept.
The first-place winning idea was "Breathin' Easy" by Brianna Broderick and Madison Hill-Glover, both 11th graders at Academy for Health and Medical Sciences (SCVTHS). The concept included modifications and enhancements to an oxygen concentrator machine, inspired by and in memory of Brianna's mother, who passed away several years ago. Enhancements to the device included ambulance connection technology, a remote control, additional tubing and more.
"This year's contestants were all very impressive," says Cathy DeBerry, adult services librarian at the Somerset County Library System. "I wouldn't be surprised to see some of the ideas on the market someday. What impressed me the most, however, was the amazing support each of the contestants provided each other even though most of them had just met for the first time."