Beware Zika
Protect yourself and others from the spread of this virus.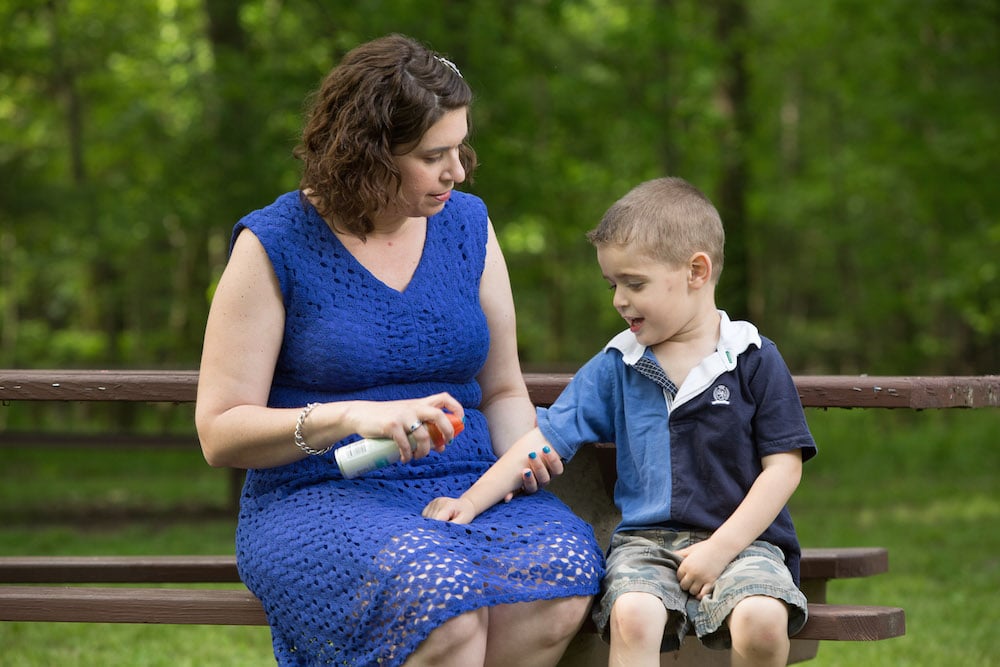 If you follow the news, you can't have missed the growing global health concern caused by the Zika virus. The mosquito-borne virus, first found in 1947 in the Zika Forest of Uganda, causes mild, flu-like symptoms for the majority of those infected. For women who are pregnant or may become pregnant, however, the virus can cause a serious birth defect in a developing baby, called microcephaly, in which the baby's head is much smaller than normal and can lead to serious, lifelong disability or death.
The virus, which can also be transmitted sexually, appeared in Brazil in 2015 and has since spread through much of Central and South America. The U.S. Centers for Disease Control and Prevention and the World Health Organization have issued warnings that women of childbearing age should avoid travel to locations where outbreaks have occurred, including Brazil, the site of this summer's Olympic Games.
Here at home, most of us need not be alarmed about the disease itself. "Most Zika infections are asymptomatic—only about 20 percent of those with the virus develop mild symptoms that last two to seven days," says Peter Wenger, M.D., pediatric infectious disease specialist with The Children's Hospital at Saint Peter's University Hospital. Symptoms include headache, rash, fever and back pain.
But we should all be concerned about the virus spreading into the United States. "A lot of people travel to Central America, the Caribbean, South America, and many expats from these areas live here in New Jersey," says David Alcid, M.D., chief of infectious diseases at Saint Peter's University Hospital. "They go home to visit, so the potential for exposure is there, and like any new infection this can spread. Even if you don't travel, it is coming to us. We are all at risk."
There is no vaccine yet, so experts recommend we all work hard to prevent mosquito bites—after all, the bugs carry a lot of other diseases too—and anyone who has traveled to areas of concern should abstain from sex or follow safe practices for up to six months.
To stay up to date on the latest information, call your local health department or check the CDC 's special website, cdc.gov/zika
4 ways to keep the bugs at bay
1. Use insect repellents. Products containing DEET, picaridin, lemon eucalyptus, para-menthane-diol or IR 3535 can be applied to skin. Follow label instructions.
2. Cover up. When outside, wear long sleeves, pants and socks. Mosquitoes may bite through thin fabric, so spray thin clothes with an EPA -registered repellent like permethrin. Don't apply permethrin directly to skin.
3. Mosquito-proof your home. Install or repair screens on windows and doors to keep insects out. Use air conditioning if you have it.
4. Get rid of mosquito breeding sites. Empty standing water from flowerpots, gutters, buckets, pool covers, pet water dishes and birdbaths on a regular basis.
Source: National Institutes of Health
To find out more about services available for you or your family at Saint Peter's University Hospital, please call 732.745.8600 or visit saintpetershcs.com.