Book It!
Let's face it, technology has transformed the way we read.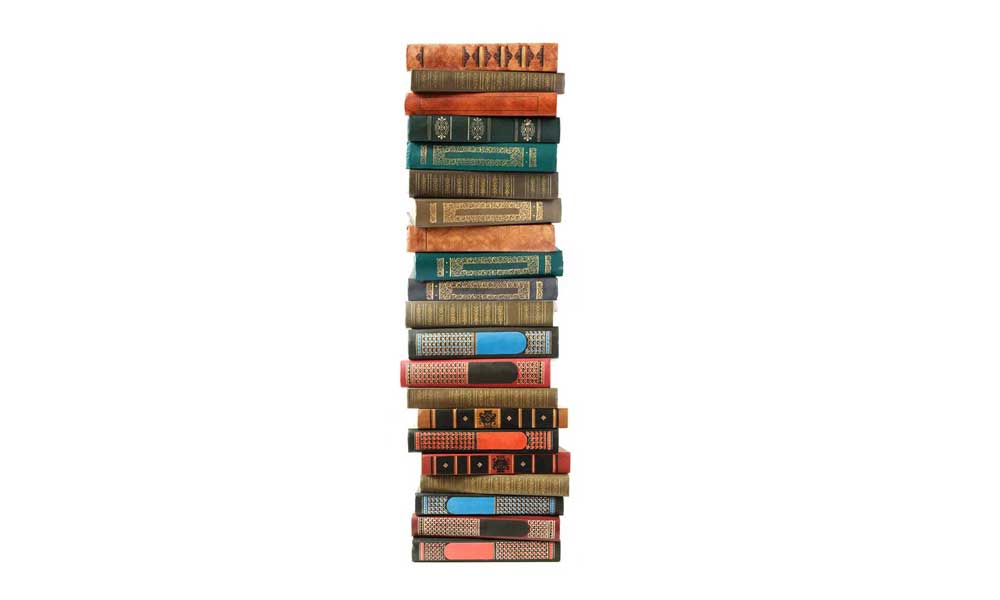 Let's face it, technology has transformed the way we read. (We're looking at you, smartphones, tablets and e-readers!) Vanishing are paper books and periodicals, and disappearing with them are the big-name stores that raised previous generations of bookworms. But Monmouth county is home to a handful of independent and used bookstores that have bucked that trend. They have plenty of titles, and they're a source for great holiday gifts too. Here are some of our favorite places:
Booktowne (171 main St., Manasquan, 732.722.7255; booktowne.com): there's plenty to see along main Street, but Booktowne is a must-stop shop for readers of all ages. The quaint store is packed with new titles, classics and reference material, while the space hosts regular family events and author signings.
The Book Garden (868 Monmouth Rd., Cream Ridge, 609.758.7770; bookgardennj.com): It's easy to miss this used bookstore, but those who have visited are glad they did. Prepare to spend hours browsing the aisles, which are full of fiction, mystery, bios and new Jersey–specific books. Wondering where the "garden" in their name came from? they also sell flowers.
River Road Books (759 River Rd., Fair Haven, 732.747.9455; riverroadbooks.net): a true neighborhood bookstore, the shop provides visitors with a large collection of titles for all ages, gift items, activities for children and author events.