Book It!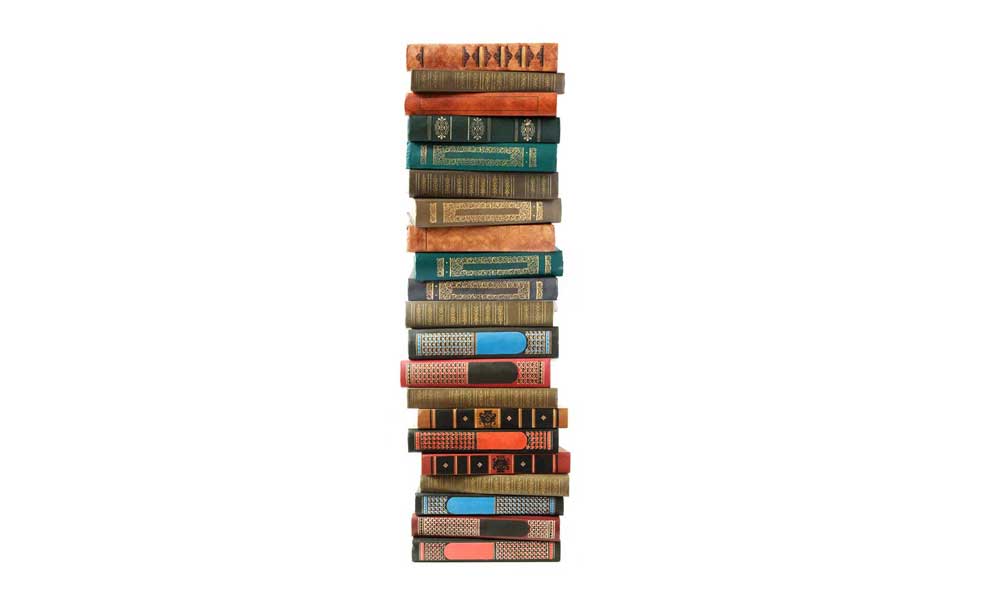 Let's face it, technology has transformed the way we read. (We're looking at you, smartphones, tablets and e-readers!) Vanishing are paper books and periodicals, and disappear-ing with them are the big-name stores that raised previous generations of bookworms. But Morris and essex counties are home to a handful of independent and used bookstores that have bucked that trend. they have plenty of titles, and they're a source for great holiday gifts too. here are some of our favorite places:
The Chatham Bookseller (8 Green Village Rd., Madison, 973.822.1361; chathambookseller.com):
Book lovers beware: You'll spend hours upon hours at this quaint shop, where the shelves are overflowing with classic, hard-to-find, used and rare titles. Can't find what you want? Just ask the staff—they know exactly where your next read is located.
Montclair Book Center (221 Glenridge ave., Montclair, 973.783.3630; montclairbookcenter.com):
The spacious store in the heart of Montclair resembles an old library, with stacks filled with old and new titles for all ages. If you'd rather relax with good music, the center also features a vintage record store with thousands of albums on vinyl and CD.
Old Book Shop (4 John St., Morristown, 973.538.1210):
In addition to best sellers, old and rare hardcovers and paper-backs, the Old Book Shop has plenty of hidden treasures. Lose yourself browsing old magazines, vintage postcards and other collectibles.
Words (179 Maplewood ave., Maplewood, 973.763.9500; wordsbookstore.com):
Readers of all ages will fall in love with this quaint shop, which offers new titles, author signings, activities for children and parents, and much more!