Book It!
Let's face it, technology has transformed the way we read.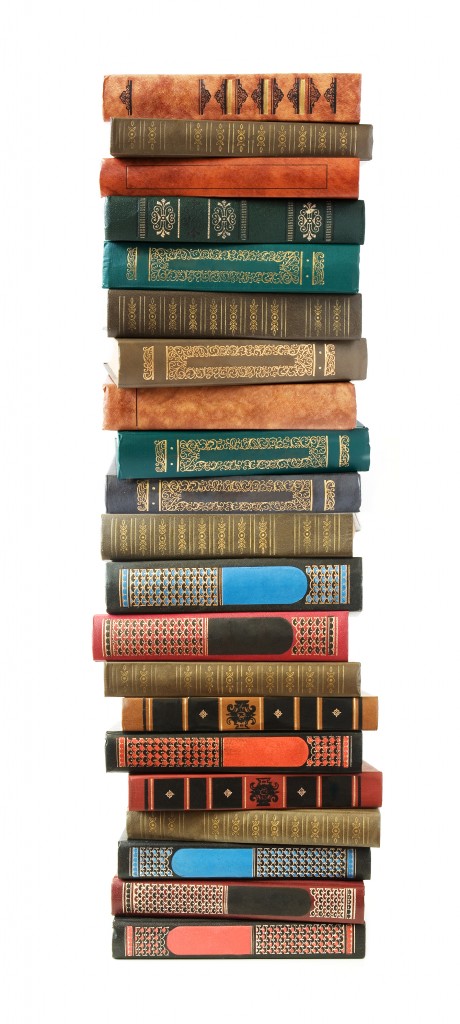 Let's face it, technology has transformed the way we read. (We're looking at you, smartphones, tablets and e-readers!) Vanishing are paper books and periodicals, and disappearing with them are the big-name stores that raised previous generations of bookworms. But Central Jersey is home to a handful of independent bookstores that have bucked that trend. Here are some of our favorites:
The Town Book Store (270 E. Broad St., Westfield, 908.233.3535; townbookstore.com). This town fixture has been in business since 1934 (it's now across the street from its original location) and offers a well-curated selection of books, plus frequent author appearances and a friendly staff.
The Cranbury Bookworm (79 N. Main Street, Cranbury, 609.655.1063; cranburybookworm.com). This used bookstore, in business since 1974, moved into a turn-of-the-century general store in 2013 and is the same eclectic treasure-trove that it was in its many years in an old Victorian home down the street. You can't go in wanting anything specific, but you're sure to walk out with something wonderful.
The Cloak & Dagger (349 Nassau St., Princeton, 609.688.9840; thecloakanddagger. com). Love mysteries? Don't miss this bookstore in a 100-year-old home that primarily stocks new mystery paperbacks. They also carry mystery audiobooks, gifts and collectibles. As the website says, "It would be a crime not to check it out!"
The Bookworm (99 Claremont Rd., Bernardsville, 908.766.4599; bookwormbernardsville.com). Cozy charm, new and used books, knowledgeable staff who will swiftly order anything they don't have— you can't go wrong in this gem of a bookstore in Bernardsville.
The Clinton Book Shop (12 E. Main St., Clinton, 908.735.8811; clintonbookshop.com). This book shop in downtown Clinton has been around for almost 50 years and features helpful booksellers, Rob and Harvey, plus author visits and even organized book clubs where members receive a 20 percent discount on their club purchase.