Brach Eichler LLC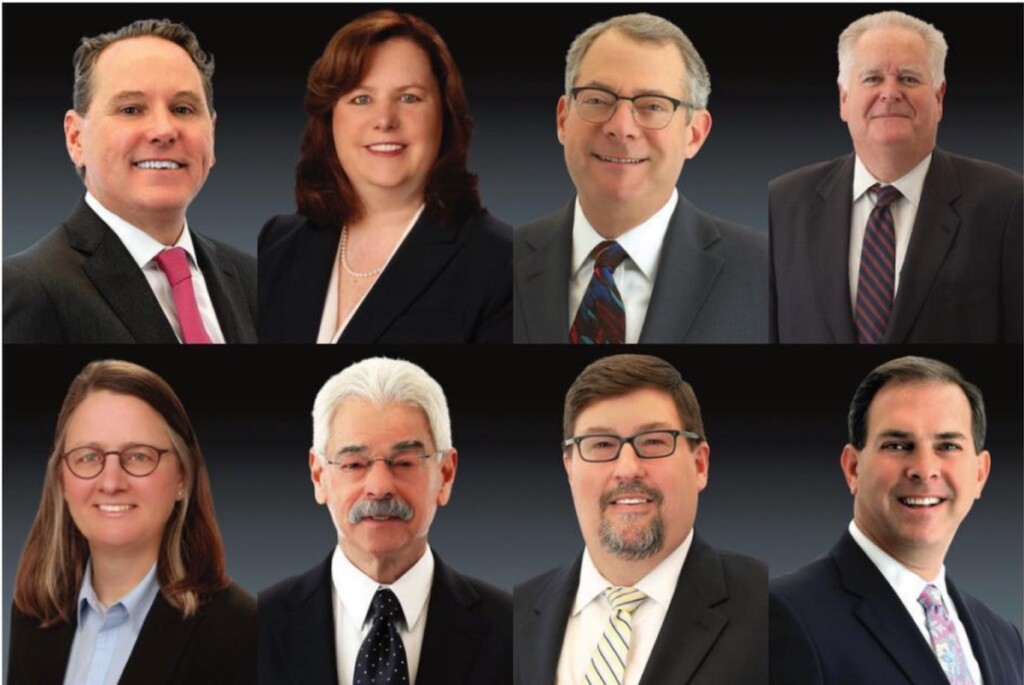 101 Eisenhower Parkway, Roseland, New Jersey 07068 973.228.5700 | www.bracheichler.com
Why You Need Brach Eichler's Team
We have experience where it counts. Our lawyers think like business people. We provide strategic and creative solutions, and offer pragmatic advice that keeps your business objectives top-of-mind. Brach Eichler offers a wide range of services to its individual and business clients including:
• Banking, Corporate Transactions & Financial Services
• Cannabis Industry
• Criminal Defense & Government Investigations
• Environmental and Land Use
• Family Law Services
• Healthcare Law
• Intellectual Property & IT
• Labor and Employment
• Litigation
• Personal Injury
• Real Estate
• Real Estate Tax Appeals
• Tax
• Trusts & Estates
Brach Eichler's attorneys reside in Roseland, New Jersey; New York; and West Palm Beach, Florida. Since its founding in 1967, Brach Eichler has forged collegial and collaborative partnerships with our clients to help their businesses succeed.