Breakfast Is Served
Looking for a new spot to enjoy your first meal of the day?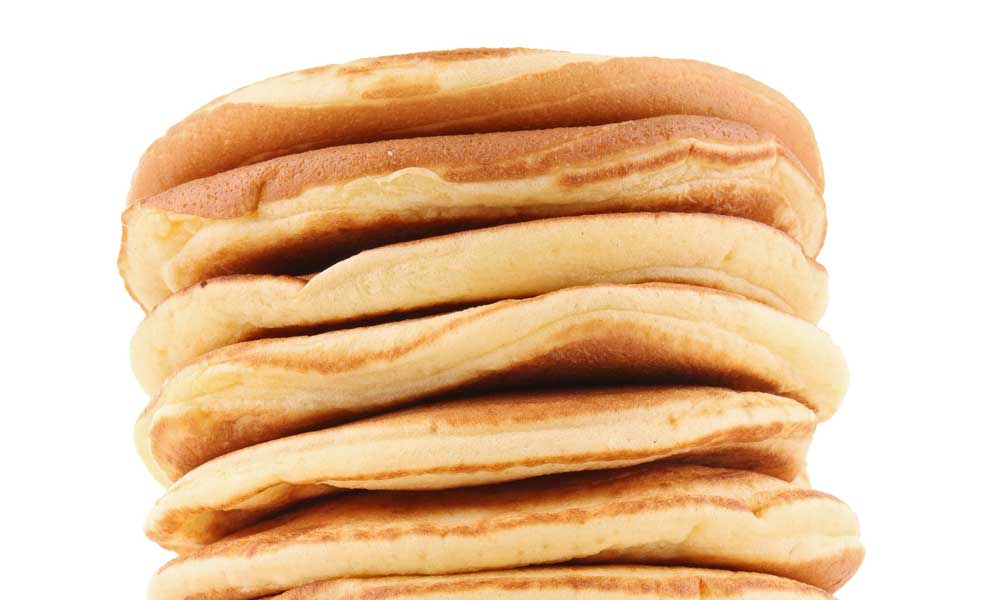 Looking for a new spot to enjoy your first meal of the day? Head to Amy's Omelette House (444 Ocean Blvd. North, Long Branch, 732.222.1206; youramys.com), which was named New Jersey's No. 3 destination for breakfast, according to a users' poll on the popular website OnlyInYourState.com. The site recently ranked the top 15 breakfast joints in the Garden State, praising Amy's 222 omelet varieties.
Hansel 'n Griddle (38 W. Front St., Red Bank, 732.219.7090; hanselngriddle.com), known for its fluffy pancakes and extensive build-an-omelet options, snagged the No. 5 spot. And The Buttered Biscuit Café (700 Main St., Bradley Beach, 732.807.4069; thebutteredbiscuitcafe.com), famous for its hot-off-the-grill crumb cake and grilled banana bread with crushed macadamia nuts, came in at No. 11. Rounding out the list at No. 15 was pork roll sandwich specialist Slater's Deli (866 Route 36, Leonardo, 732.291.3466; slatersdeli.com).
For those counting, Monmouth Health & Life readers selected Meemom's (1383 Route 35, Middletown, 732.856.9499; 1825 Route 35, Wall, 732.359.8544; meemoms.com) as the top breakfast joint in the 2015 Best of Monmouth poll. It was followed closely by second-place finisher Hudson Café (25 First Ave., Atlantic Highlands, 732.872.2300; thehudsoncafe.com) and third-place winner Toast (516 Cookman Ave., Asbury Park, 732.776.5900; toastasburypark.com). Enjoy!