Bruce H. Levitt
LEVITT & SLAFKES, P.C.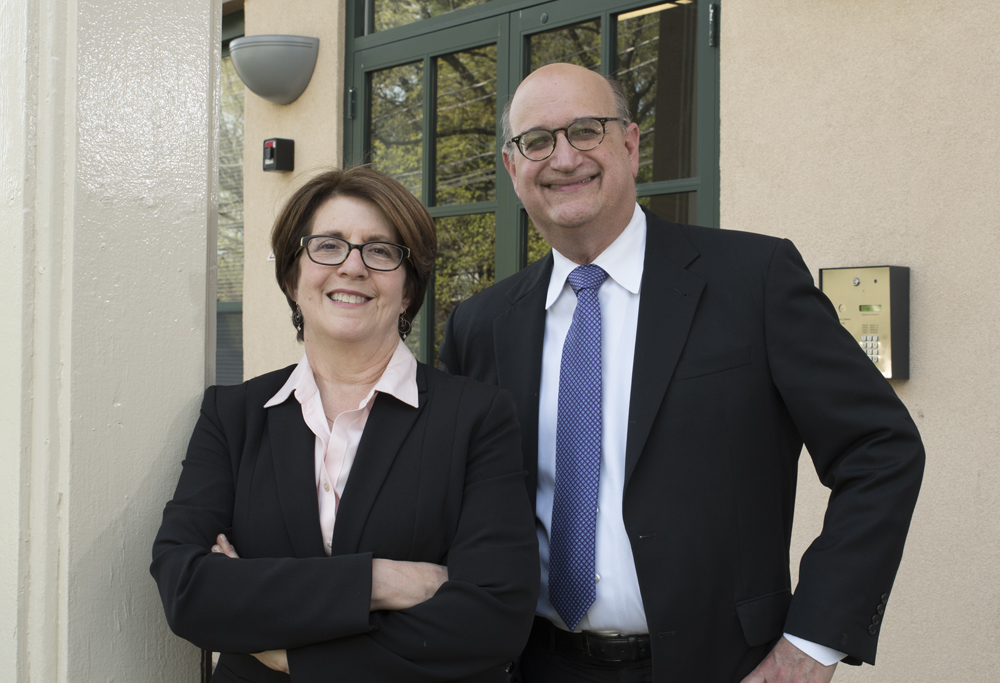 PARTNERS IN BUSINESS AND IN LIFE, Bruce H. Levitt and Shelley B. Slafkes formed Levitt & Slafkes, P.C. in 1995 representing individuals and small businesses in bankruptcy, foreclosure defense, mortgage servicing violations and commercial disputes. A clientcentered practice, the hallmark to their success is individualized and compassionate attention to the needs of their clients.
They are assisted by their Associate Joshua Kissler. As part of their efforts to help others face the future with hope and optimism, Mr. Levitt and Ms. Slafkes, also a licensed social worker, are active in the community having served on numerous non-profit boards including social service agencies, homeless shelters and the local YMCA.
515 Valley St., Suite 140, Maplewood, NJ 07040 973.313.1200 • levittslafkes.com