Can a Diet Stop Seizures?
Most of us don't permit our kids a high-fat regimen. But for children with epilepsy it can help prevent attacks.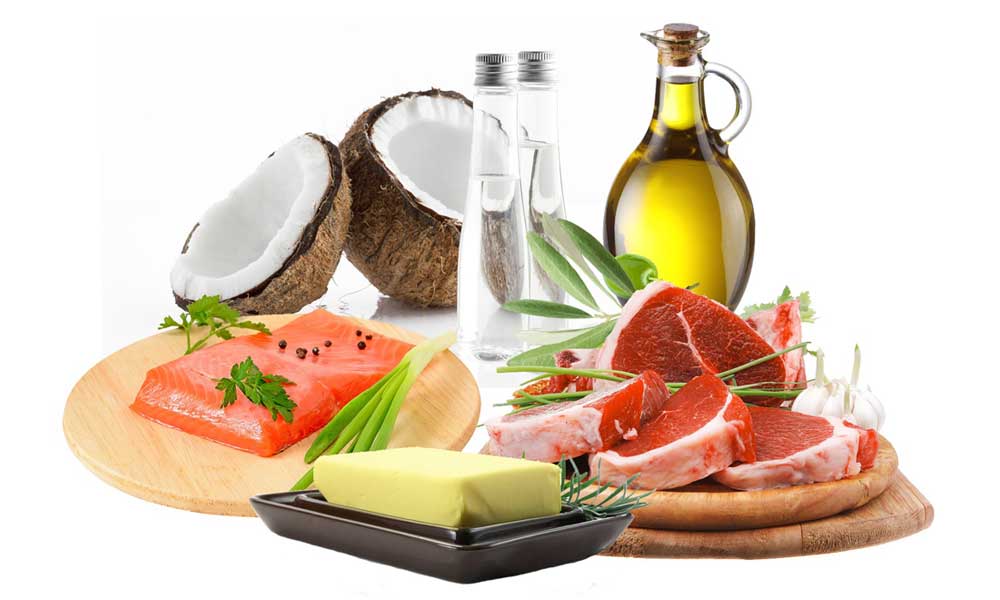 It is said that every thing old is new again, and that adage surely applies to a treatment for children with certain forms of epilepsy. A century ago, doctors found that changing a child's diet to include high amounts of fat and very low amounts of carbohydrates helped control seizures. Over the next several decades, pharmacologists developed new anticonvulsant drugs to treat the disease, and this high-fat regimen—the ketogenic diet—fell out of favor. But now physicians are recommending the diet again for children who fail to respond to two or more medications—and with good success. Studies have shown that more than 50 percent of children who adhere to the diet have a greater than 50 percent improvement in seizure control. In fact, 10 percent become seizure-free.
"Believe it or not, the ketogenic diet is 90 percent fat," says Rina F. Goldberg, M.D., a pediatric neurologist at Saint Barnabas Medical Center. "It breaks down fats instead of carbohydrates to create the energy necessary for the epileptic's survival. Most of us use sugars, in the form of carbohydrates, as an energy source, but when some epilepsy patients, especially kids, switch to using fats to fuel the brain, seizures lessen."
Here's the drawback: Every meal must be carefully calibrated to ensure the proper mix of fat, carbohydrates, proteins and other nutrients. Heavy cream, for example, is incorporated into many dishes to increase the fat content and cut the appetite. But these strict diets can be especially hard on kids. "So much of their social activity involves food," she says. "So it's not easy when every meal has to be planned and weighed, when even one potato chip at a birthday party can throw off that balance."
And it's not just foods that need to be considered. "The kids also have to use carb-free medicines, toothpastes and shampoos, things that you don't think of as having carbohydrates," says Alexa Bacino, a Saint Barnabas Medical Center dietitian. She works with these patients' families to calculate nutrient ratios and plan meals. "There are ketogenic cookbooks on the market, and new products like ketogenic breads that allow kids to feel like they are having regular food."
She says creative recipes make the food taste fine, but the social adjustments are difficult. "We recently had a kids' club event for these patients, and they complained about having to bring their own food everywhere," she says. "But when they and their parents see that adhering to a special diet successfully controls seizures, they understand that the rewards outweigh the challenges."
To find out more about the ketogenic diet and services available for you or your family at Saint Barnabas Medical Center, please call 973.322.7580 or visit barnabashealth.org/sbmc.