Caryn Miller, D.M.D.
Caryn Miller, DMD, LLC | Specialty # 3529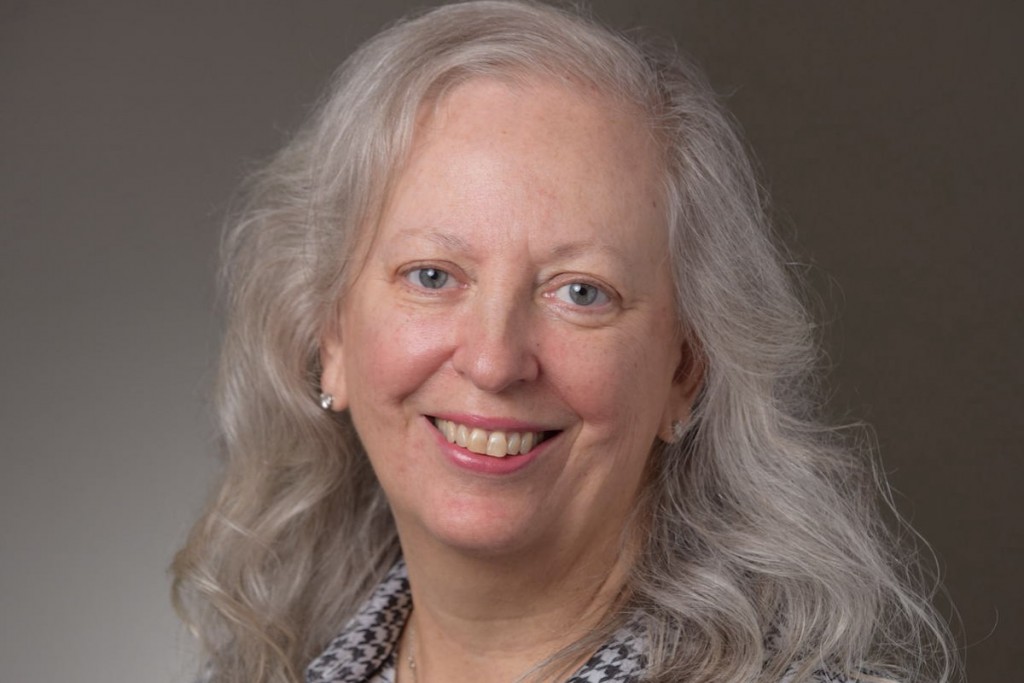 300 Main St., Chatham, NJ 07928 973.635.4960 • www.drmillerperio.com
Dr. Caryn Miller, a Board Certified Periodontist, has been in practice for over 25 years. She works with an exceptional staff to build relationships with both dentists and patients in a caring, relaxed atmosphere. Dr. Miller utilizes the latest technology that allows regrowth of bone and gum tissues. Office procedures include implant surgery, gum grafting, cosmetic procedures, and preventive treatment for gum disease. Dr. Miller is certified in "Pinhole Gum Rejuvenation." An alumna of Northwestern and Rutgers Dental School, where she taught periodontics for over 20 years. She directs a prestigious Spear Study Club.