Cheryl Goren Robins, D.D.S.
Suburban Periodontics and Implants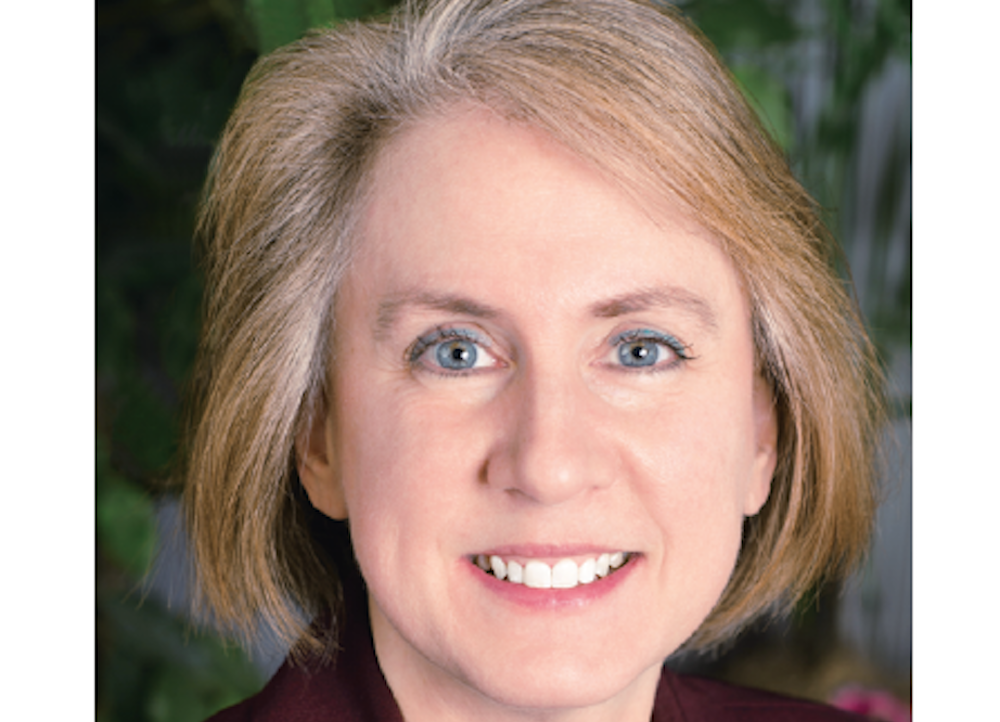 WITH MORE THAN 25 YEARS OF EXPERIENCE AND 15 MAJOR AWARDS, Dr. Robins is highly regarded for her treatment planning and surgical skills. Her office incorporates leading edge technologies and personalized therapies to maximize results and patient comfort. Services include surgical and non-surgical periodontal and implant treatment, laser-assisted therapy, gum and bone grafting, and periodontal maintenance.
Dr. Robins believes that continuing education is paramount for providing quality care. She teaches at NYU in the Periodontal and Implant Department and is also involved in more than 10 national and local dental organizations, including directing the local chapter of the prestigious Seattle Study Club.
75 Main St., Suite 107 Millburn NJ 07041 suburban-perio.com • 973.467.5567