Christian Di Stasio
Realtor®, Real Estate Advisor | Prominent Properties Sotheby's International Realty | Christian Di Stasio Group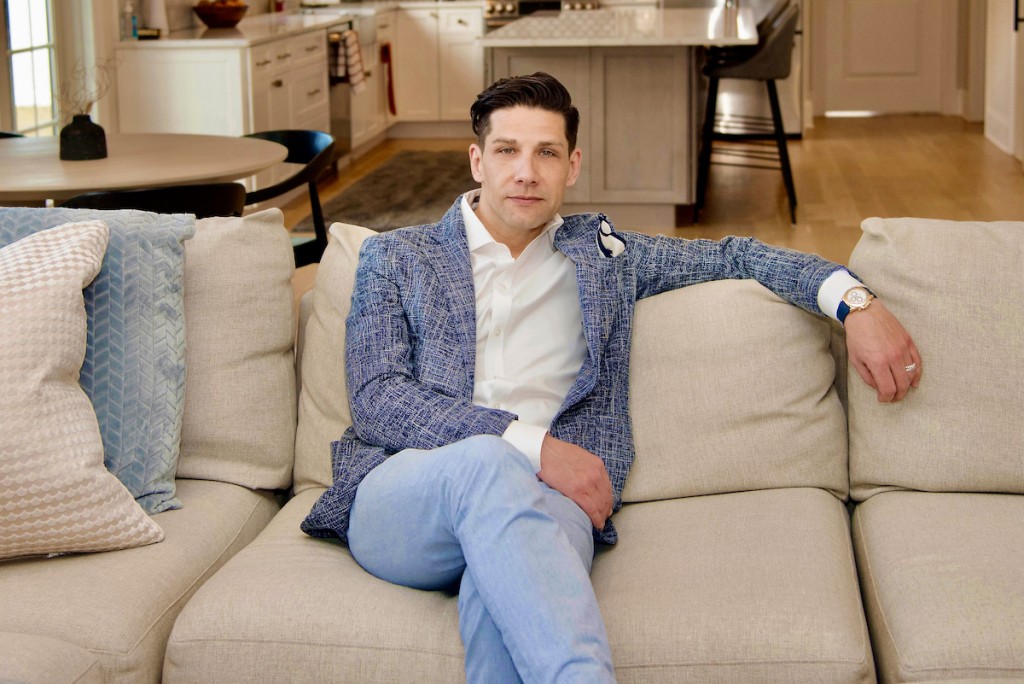 90 County Rd., Tenafly, NJ • 646.280.7136 • www.Christiandistasio.com • cd@christiandistasio.com
"WHITE GLOVE SERVICE, ALL THINGS REAL ESTATE," is the mantra for Christian Di Stasio and his team. Before becoming a Realtor®, Christian spent 20+ years as a real estate investor/developer and a Sales Executive for an IT Consulting firm. During this time Christian witnessed first-hand the disconnect between real estate agents and a true client care/ consultative approach to which they serve their buyers, sellers, and investors. In 2017 Christian decided to leave the corporate world and combine his real estate knowledge and business acumen to set a new standard in which Realtors serve their clients.
Today, Christian is a multiple award-winning, record-breaking Realtor and the Managing Leader of The Christian Di Stasio Group (CDG), which is made up of highly accredited, seasoned, and well-networked real estate professionals. Christian and his team are hyper customer-centric and their main goal is to drive unparalleled results for their clients in the New Jersey and global marketplace. CDG excels at serving sellers, seasoned and first-time home buyers, clients needing home upgrades or downsizing, second homes, and real estate investors and builders. CDG drives value by listening to your goals and needs, developing a strategy that aligns with those goals, and then achieving them. It's about quality and not quantity–one client at a time.
 What's The Difference in Christian Di Stasio?
"It's my business approach. I'm hyper client centric and I focus on being relevant to every client, thats the difference. Anyone can open a door and fill out a contract. Building meaningful relationships, listening to your clients goals, needs, challenges and working with them on a strategy that drives success and achieves their end goals is the differentiator between me and other Realtors. I provide "White glove service, for all things real estate" that is how all my clients are treated. Whether a $150,000 condo or a $10,000,000 luxury estate."
—Christian Di Stasio—Realtor® , Real Estate Advisor | Sothebys International Realty