Christina Gibbons
Marketing Powerhouse and CEO | Christina Gibbons Group |
Christie's International Real Estate Northern NJ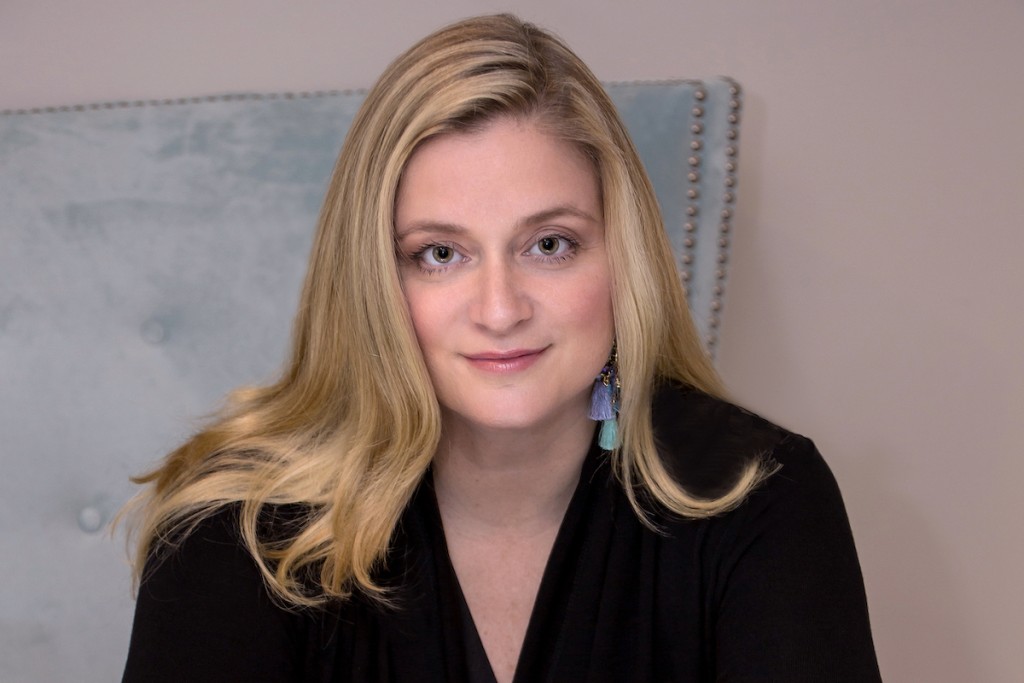 40 W Ridgewood Ave., Ridgewood, NJ 07450 • C: 917.837.8853 • O: 201.962.9552
info@christinagibbonsgroup.com • www.christinagibbonsgroup.com
MEET CHRISTINA GIBBONS, marketing powerhouse and CEO of Christina Gibbons Group – the expert team when it comes to buying or selling real estate in New Jersey.
Christina formed her team in 2017 and has since risen as one of New Jersey's top-producing real estate agents. Christina and her team closed out 2021 having generated approximately $122 million in sales across 105 transactions, placing the Group as the #1 Team at Christie's Northern New Jersey* for the second year in a row. Among the many highlights from the year, the Group sold homes in 32 different towns at all price points and closed out 2021 as the #1 real estate team in Ridgewood.
The Group's success is driven by the power of the Christie's brand along with a significant repeat client and referral business that values the team's dedication to superior client care, investment in technology and highly qualified people, customized marketing and sales strategies, and keen intuition for people's needs. Christina and her team are not just selling homes, they are helping clients realize their lifestyle goals by introducing them to towns, micro-neighborhoods, homes, clubs, schools, special needs resources, and volunteer organizations, among other things. Christina was named one of Bergen County's Top Real Estate Agents for three consecutive years by Bergen Magazine and is a multi-year NJ Realtors® Platinum Circle of Excellence Sales Award® recipient, most recently for 2021 – the award's highest level. Her team was also ranked in RealTrends America's Best Real Estate Professionals as a top 5 team in New Jersey for sales volume.
All information provided herein has been obtained from sources believed reliable, but may be subject to errors, omissions, change of price, prior sale, or withdrawal without notice. Christie's Northern New Jersey makes no representation, warranty or guarantee as to accuracy of any information contained herein. You should consult your advisors for an independent investigation of any properties. If your home is currently listed with another broker, this is not intended as solicitation. As per NJMLS full year 2021, team market share report by dollar volume of all sold property types in all geographic areas and all price ranges. Additional data provided by CIRENNJ, ranking all agents per dollar volume. As per NJMLS as of 1/3/2022 team ranking in Ridgewood bydollar volume sales all property types 1/1/2021-12/31/2021.