Christina R. Carter, D.M.D.
Carter Smile, LLC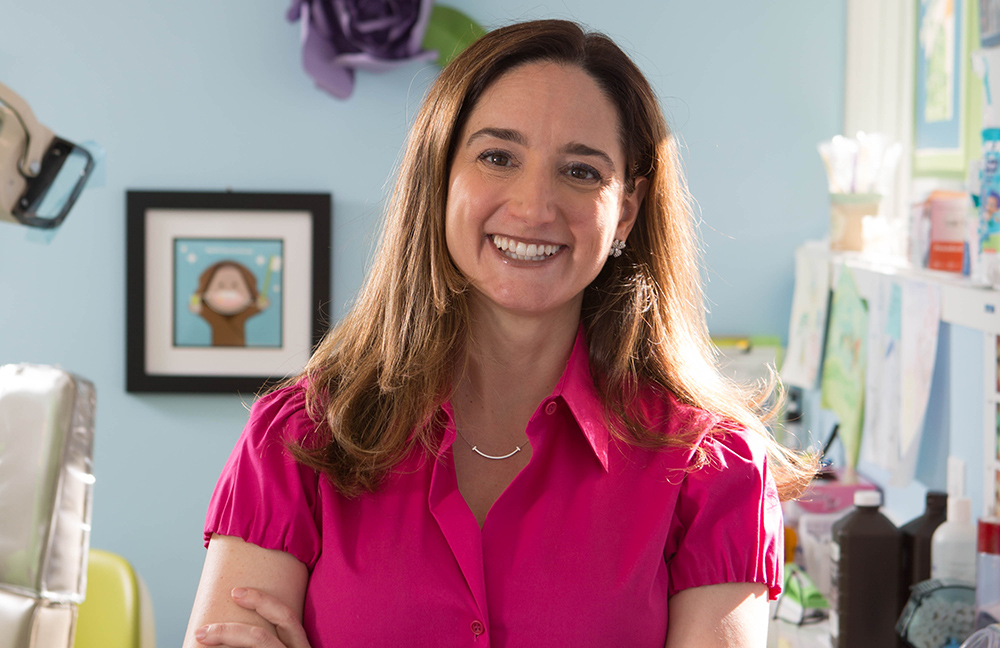 A PHILOSOPHY that stresses prevention as a deterrent to serious problems is an attribute that sets Carter Smile Pediatric Dentistry & Orthodontics apart from other practices.
Dr. Christina Carter specializes in pediatric dentistry and orthodontics and has devoted much of her time to the advanced study of dentistry for special needs patients. This led Dr. Carter to complete a fellowship in cleft, craniofacial and surgical orthodontics. She is actively involved in continuing professional education, is an important children's dentistry resource and is one of few dentists with such an advanced level of post-university training.
Dr. Carter is passionate about promoting healthy smiles through excellent home care. She, along with her considerate and patient team, educates her young patients about the importance of home care. Dr. Carter's office is a welcoming and cozy environment that often includes her certified therapy dog, Callie. This atmosphere makes the experience wonderful from the moment you enter through leaving. Everyone is a member of TEAM CARTER!
290 Madison Ave., Bldg. 5, Morristown, NJ 07960 • 973.540.1666 • cartersmilellc.com