Christine M. Dalena, Esq.
Laufer, Dalena, Jensen, Bradley and Doran, LLC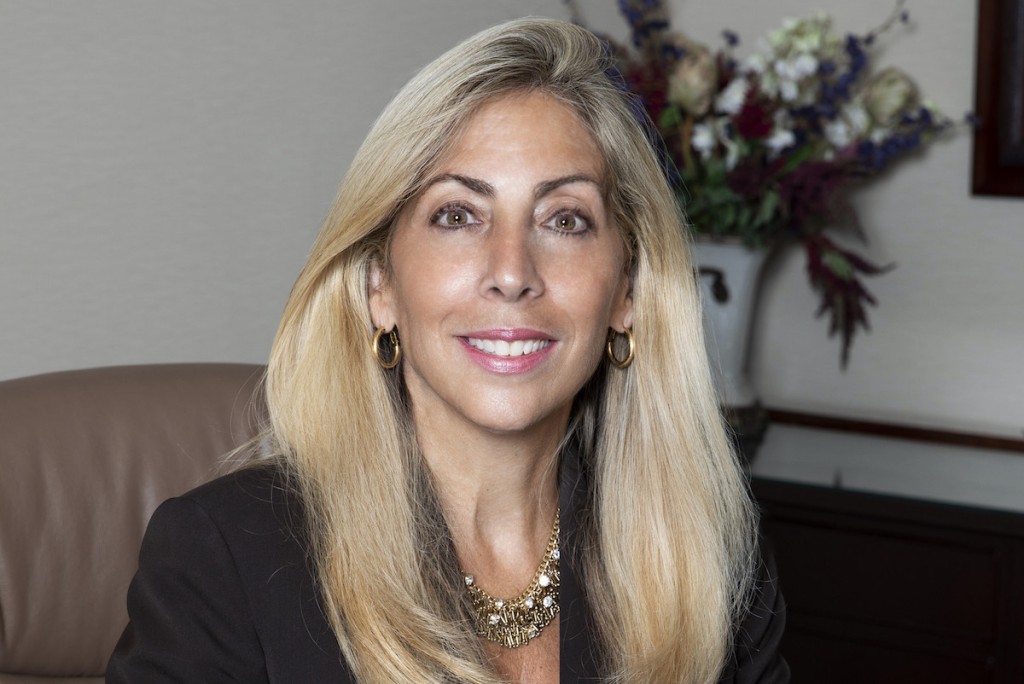 23 Cattano Ave., Morristown, NJ 07960 | 973.285.1444 | cdalena@lauferfamilylaw.com | lauferfamilylaw.com
Christine M. Dalena, Esq, has been a family law attorney for over 33 years. For the past 21 years Ms. Dalena has been an equity partner and the managing partner for the last 5 years. Ms. Dalena has extensive experience in handling complex, high net worth and high conflict mediation, collaborative law and family law matters.
Although Ms. Dalena's specialty is in handling family law related matters (divorce, dissolution of civil unions, adoptions, custody & parenting time, marital torts, paternity, co-habitation agreements & pre-nuptial agreements), she also has extensive experience in other areas of the law—real estate transactions and prior general litigation—which allows her to handle a broader spectrum of issues that customarily arise in the matrimonial law context. Each case is unique so she employs the most appropriate strategy—mediation, collaborative, arbitration or litigation—based on the particular circumstances that exist in each individual matter. Her mediation and collaborative training skills, coupled with her knowledge of the law, ability to handle complex financial issues, and compassion for her client's needs and goals have enabled her to handle the intricacies of family law successfully. Ms. Dalena is a certified collaborative law attorney and court-approved mediator. She is on the executive board of NJ Collaborative Law Group. She has been included on the NJ Super Lawyer list since 2009.