Christopher Di Turi, D.D.S., F.A.C.D., F.I.C.D.
DRS. Gardiner & Di Turi PA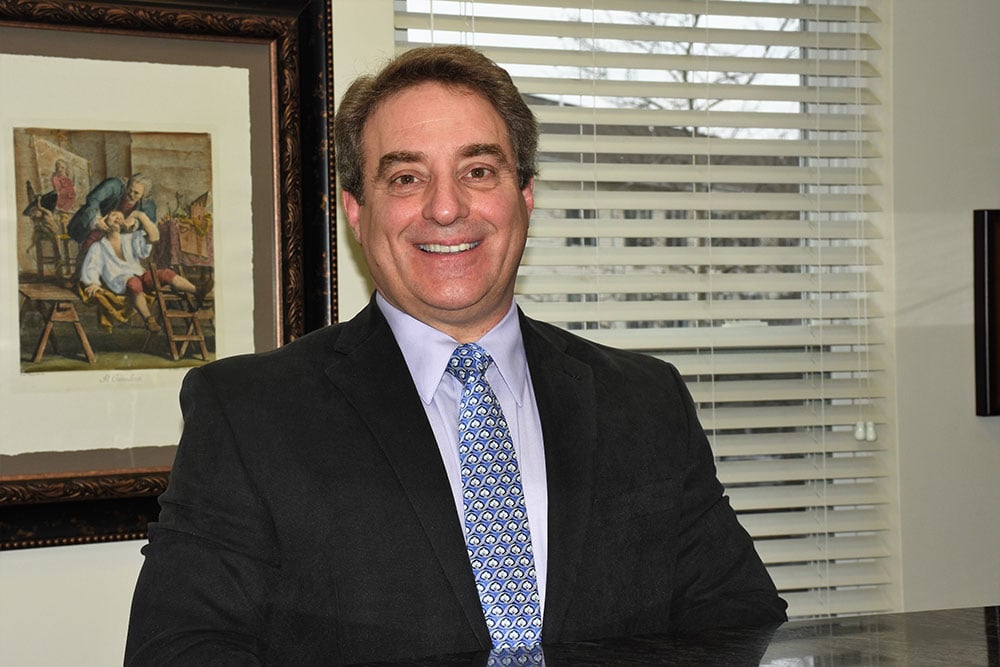 DR. CHRISTOPHER DI TURI is a duly trained prosthodontist providing an extremely high-quality level of dental care with a nurturing spirit in a gentle, pleasant atmosphere. Dr. DiTuri was trained by some of the country's leading prosthodontists, many who've sought him out for care.
Dr. DiTuri's passion for practicing dentistry and his clinical expertise is recognized in the dental community, including a two-year tenure as president of the New Jersey section of the American College of Prosthodontics (ACP) as well as a national and international delegate for the American College of Prosthodontics.
Dr. DiTuri's many achievements include the title of Clinical Assistant Professor of Prosthodontics (post-graduate position) at the University of Medicine and Dentistry of New Jersey (UMDNJ), serving on the Board of Trustees for Columbus Hospital and the Medical Advisory Board for the Columbus Citizen's Foundation. He's also Senior Dental Scientist at Orthobond Corporation and Senior Dental Scientist for research and development at Archer Medical where he's developed several patents for dental materials.
Besides his prestigious education, the doctor's keen eye for aesthetics helps patients reach their goals. Dr. DiTuri is a typical perfectionist who always pursues excellent and exceptional patient care, addressing every level of detail during treatment.
59 Ave. at the Common, Suite 205, Shrewsbury, NJ 07702 • 732.741.5533 • shrewsburydental@aol.com