Clear Picture
3D mammography debuts at Jacqueline M. Wilentz Breast Center at Colts Neck.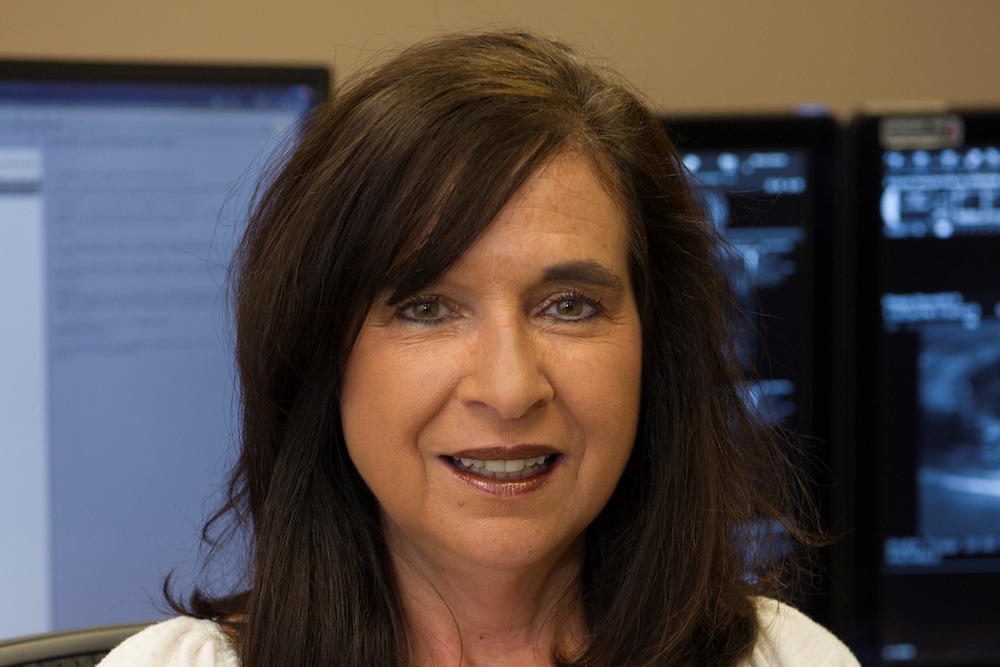 THE JACQUELINE M. WILENTZ BREAST Center at Monmouth Medical Center is furthering the fight against breast cancer by introducing advanced 3D breast imaging known as tomosynthesis at its Colts Neck satellite location.
Tomosynthesis produces a 3D image of the breast by using several low dose X-rays obtained at different angles. The 3D imaging provides doctors with a clearer view, helping to identify potential abnormalities in the breast, even in dense tissue. Tomosynthesis improves the radiologists' ability to detect potential breast cancers by eliminating overlapping breast tissue.
Breast cancer is the second leading cause of cancer death among women, exceeded only by lung cancer. Statistics indicate that one in eight women will develop breast cancer in her lifetime. The stage of which breast cancer is detected influences a woman's chance of survival; if detected early, the 5-year survival rate is close to 100 percent.
With tomosynthesis, the breast is positioned and compressed in the same way as a conventional mammogram, but the X-ray tube moves in a circular arc around the breast. Tomosynthesis takes images from multiple angles and uses computer processing to build these "slices" into a 3D image that a radiologist can manipulate, examining each slice individually. By comparison, a conventional mammography images the entire breast in one exposure, which can result in abnormalities remaining hidden by overlapping tissue, explains Cynthia Barone, D.O., regional director of breast imaging for Monmouth Medical Center, Monmouth Medical Center Southern Campus and Community Medical Center.
This technology can help radiologists distinguish harmless structures from tumors, leading to fewer call-back examinations and less anxiety for women.
By offering women this latest technology in mammography, the Jacqueline M. Wilentz Comprehensive Breast Center hopes to increase the number of women who will be routinely screened. The American College of Radiology continues to recommend yearly annual mammograms beginning at age 40. The patient experience for tomosynthesis, including time for the procedure, is similar to a traditional mammogram. Both types of images can be obtained together with one compression examination, eliminating the additional discomfort to the patient for obtaining more views.
This newest technology is the latest addition to the state-of-the-art imaging technology offered at the Colts Neck Center. The Jacqueline M. Wilentz Breast Center at Colts Neck offers Monmouth County residents convenient access to Monmouth Medical Center's renowned breast health services, including screening mammography, dexa or bone density and whole breast screening ultrasound services in a comfortable and compassionate setting.
The Jacqueline M. Wilentz Breast Center at Colts Neck is located next to Delicious Orchards on Route 34 South—it offers ample free parking, and no appointments required. All imaging exams conducted at the satellite location are performed by experienced breast-certified technologists and interpreted by Monmouth Medical Center's dedicated breast imagers.