Coccia Real Estate Group
Christine Nagy, NJ Realtors® Circle of Excellence Award 2010-2020
Seller Representative Specialist, Accredited Buyer Representative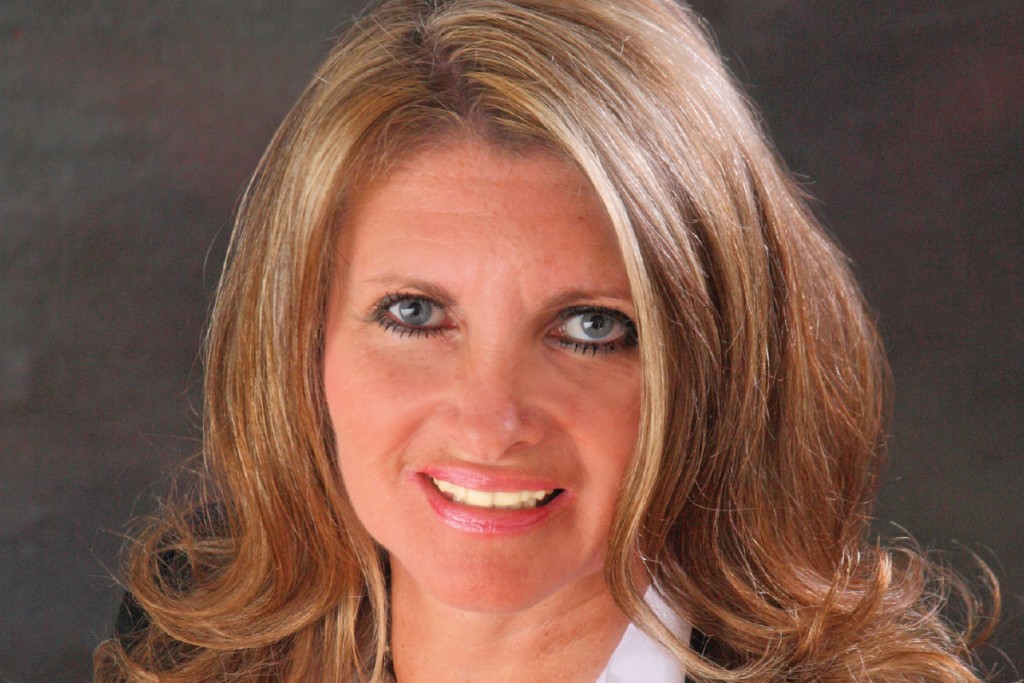 973.615.9878 | Christine@cocciarealestate.com | chrisnagy.com | zillow.com/profile/cnagy25
Christine Nagy has been a realtor for 16 years at Coccia Real Estate Group and an East Hanover resident for 30 years. In 2020 she had 13 East Hanover real estate transactions totaling over 8 MILLION DOLLARS IN EAST HANOVER SALES ALONE! Combining total sales, she had 27 transactions in 2020 totaling about 16 MILLION DOLLARS! In her career she has sold over 150 MILLION DOLLARS IN REAL ESTATE! She has been a member of the NJ REALTORS Circle of Excellence Award from 2010 through 2020 and a member of the Distinguished Sales Club, where 10 years of Circle of Excellence Award achievement is required.
Christine is a Seller Representative Specialist, completing advanced training in seller representation and is also an Accredited Buyer Representative, taking courses in advanced skills for home buyer representation. "It's very important for me to make sure I am accessible and patient to help my buyers find the perfect home. For my sellers, I take it very personally when someone chooses me to help them in the sale of their home. I make sure I go the extra steps to make sure my sellers get the
best results." Christine has stayed with one office throughout her career. She attributes that decision to the great Coccia Real Estate environment between the other realtors, staff and Christopher Coccia, the broker of the office.
"I love what I do, whether it's a first time buyer finding their new home, or a seller who needs more space or is downsizing to a smaller home. I am happy that they have trust in me to help them move on to the next chapter of their lives. Come see me at Coccia Real Estate at our new beautiful East Hanover office! Our 2021 spring market has been amazing! We appreciate our wonderful community and are very excited for continued success in the future."