Coccia Real Estate Group
Elvira Green, Realtor®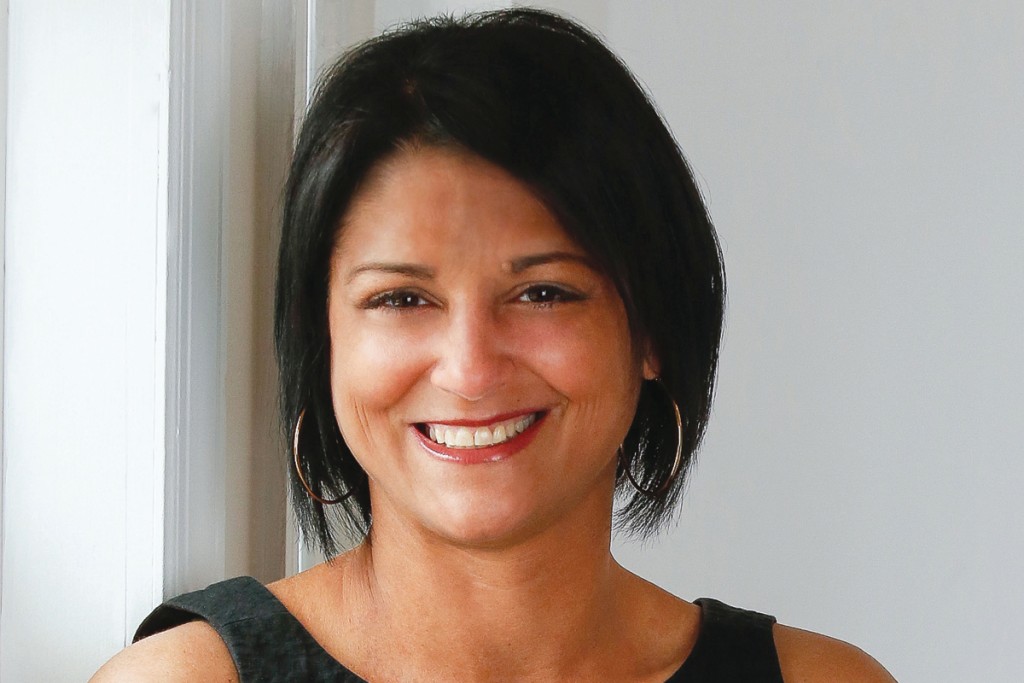 435 Ridgedale Ave., East Hanover, NJ 07936
C: 201.230.9313 | O: 973.887.2500 | cocciarealestate.com/elvira-green | Zillow Profile: zillow.com/profile/elvira9
Elvira Green is among the most trusted and top-selling realtors in Morris County. She received Silver and Gold NJAR® Circle of Excellence Sales Awards during the last seven years and closed $11 million in sales in 2020 alone.
Elvira's clients have full confidence in her ability to spot red flags during all stages of the process. She's clearly set a high bar with her top-notch professionalism and passion for excellence, providing superior service to every client.
A lifetime resident of Florham Park and Madison, Elvira Green has deep connections to this desirable area where she raises her family. Elvira's clients find that there's no substitute for her invaluable financial background, expert negotiating skills and proven results.
Before entering the real estate market as a Realtor, Elvira was a mortgage associate with Wells Fargo Mortgage helping borrowers understand their loan options. She also worked as a compliance specialist for Merrill Lynch & Co. managing retirement investment plans for Fortune 500 companies. Elvira's BA in business from Caldwell University adds to her strong skill sets.
Elvira also finds time to give back to her community by organizing various fundraisers including managing the Toys for Tots program for her office since 2015.