Coccia Real Estate Group, LLC
TRACEY FRANCO, Realtor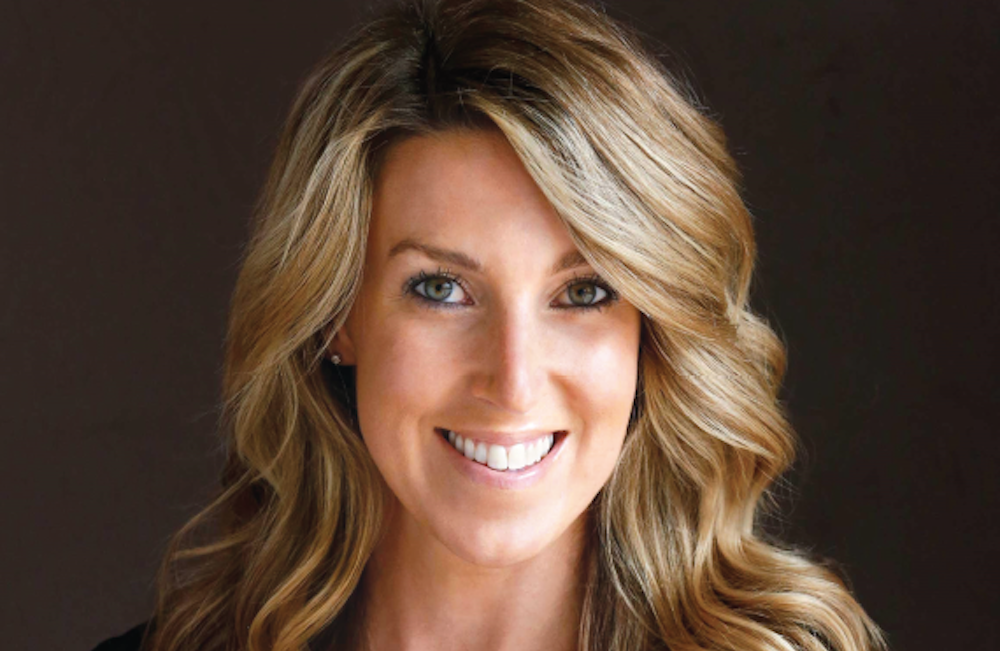 WHETHER YOU ARE A FIRST-TIME BUYER, SEASONED INVESTOR or nervous seller, Tracey Franco can help you achieve your goal. Tracey loves all aspects of her job, meeting new people, finding the just-right house, guiding clients from the beginning to successful completion of a purchase or sale.
Originally from a small town in Oklahoma, Tracey settled in Morris County where she lives with her family. She brings a unique personality to the relationships she builds. Clients and peers have described her as "different," referencing her warm and friendly demeanor which are evident at a first meeting. Tracey is proud of her reputation for maintaining honesty, energy and integrity during every step of a real estate transaction.
Tracey has earned a prominent position as a top producer in the area. Since joining Coccia Real Estate Group, she has been a consistent recipient of the Circle of Excellence Award. In 2018, Tracey closed almost $19,000,000 of business.
With a combination of sophisticated sales experience and a passion for matching clients to the right property, Tracey has earned a big reputation for closing deals efficiently.
Testimonials are the best tools to use when looking for the right realtor, and there are plenty to be found via an easy internet search. They share the same underlying theme—Tracey listens carefully to what her clients share with her, using her clients' needs, preferences, and her comprehensive knowledge of the current market to find the best fit. Her clients appreciate her sensitive, but practical approach to the real estate process.
Tracey's drive, expertise and commitment to her clients have resulted in consistent referrals throughout the years. Living and working in the same area, Tracey sees many of her clients out in the community, and never tires of hearing them say that they enjoyed working with her.
434 Ridgedale Ave., Suite 12, East Hanover, NJ 07936 | Office: 973.887.2500 | Cell: 973.945.6865 | cocciarealestate.com/people/tracey-franco