Coldwell Banker Residential Brokerage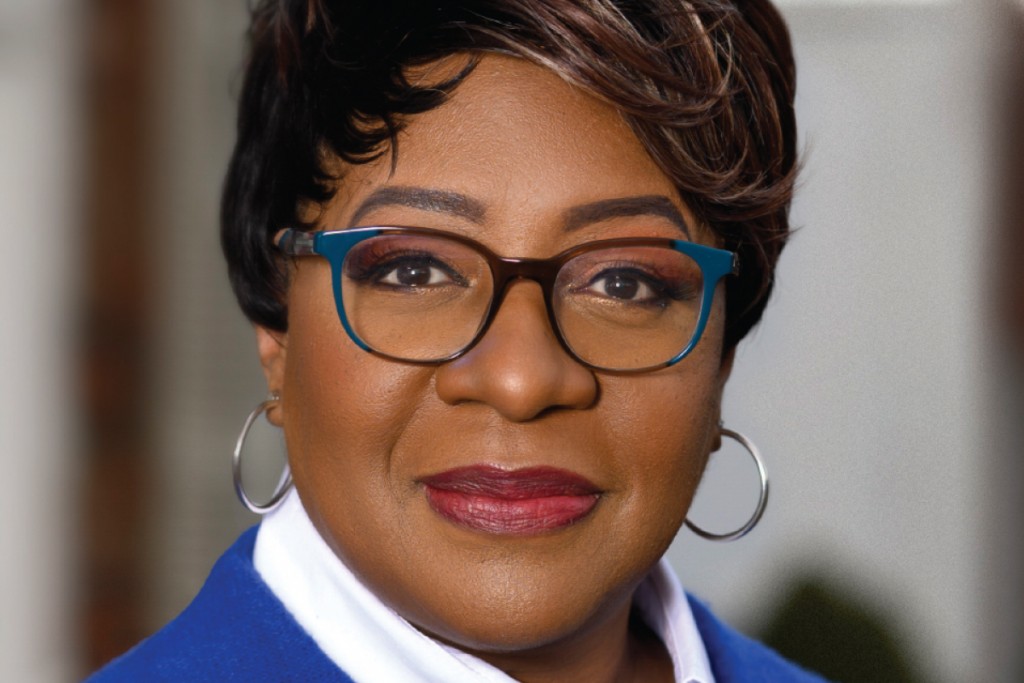 MARSHA BOWEN WASHINGTON
2 E. Mount Pleasant Ave., Livingston, NJ 07039
Cell: 646.249.6212 | Office: 973.994.4323
Marshabwashington@yahoo.com
Marshasellsnjhomes.com
MARSHA BOWEN WASHINGTON'S CLIENTS continue to hear from her months after they buy or sell their homes. That's because after the 2008 mortgage industry meltdown, Marsha made it her top priority to educate clients on the responsibilities of homeownership so that no one would ever have to face foreclosure. As a result, Marsha's clients are fiercely loyal. They appreciate her breadth of knowledge, professional guidance and honest perspective on what it takes to purchase, sell and own a home from start to finish.
With a marketing background and executive sales experience, Marsha honed her creative business skills that she uses to expertly navigate the real estate market. During the housing crisis, she was able to assist over 300 New Jersey homeowners avoid home foreclosure through home preservation programs and short sales.
Marsha is an award-winning agent with a long and impressive list of designations spanning from certification as a distressed property expert to a senior real
estate specialist. Her goal is to build business alliances and partnerships that advocate providing home ownership and wealth-building opportunities in local communities through real estate.