Comic Relief
The Joe Kubert School Of Cartoon And Graphic Art in Dvoer is the place for aspiring comic artists.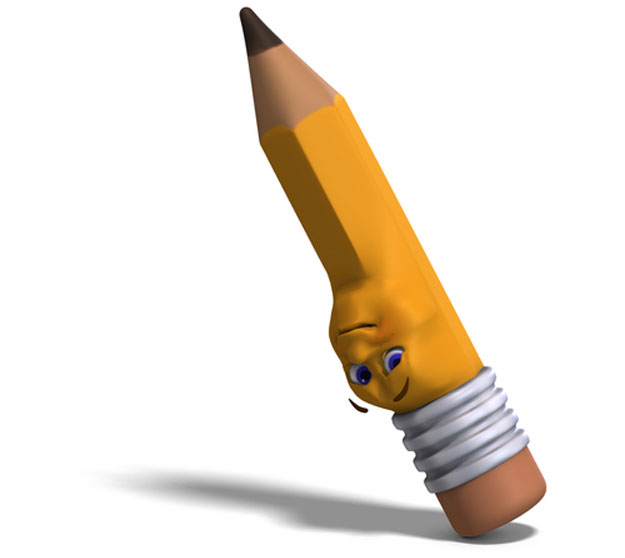 The old Dover High School building may seem an unlikely Mecca. But in its new life as the Joe Kubert School Of Cartoon And Graphic Art (973-361-1327, www.kubertsworld.com)—the only institute of its kind in the world—the building has become a haven for aspiring comic artists.
"People looking at a comic book would never guess the numerous abilities you need to draw one," says founder Joe Kubert, 83, an icon in the field who has worked on such classics as Tarzan, Batman and The Flash. "Drawing is the easiest part."
While those with a casual interest can take one of the school's correspondence courses (topics include "Heroes and SuperHeroes" and "Super Villains"), the intensive three-year main curriculum is designed for those with true comic career aspirations.
"The school really forms you as a future employee," says Emi Yonemura, a third-year student from Sacramento. In the first two years, attendees focus on fundamentals of drawing, layout, lettering and—trickiest of all, students say—transforming a script into a visual story. By the third year, they begin developing their own styles. Yonemura hopes to find work as a comic inker next year.
Others will follow fellow alumni into companies like Warner Brothers, Cartoon Network and even Hallmark greeting cards. Kubert grad Derek Drymon, for instance, is creative director at SpongeBob Squarepants; class of '89 alum Jim Keefe draws the Flash Gordon Sunday comic strip; and Brandon Vietti is the Emmy-winning director of The Batman animated series.
Even Kubert himself still draws: This spring, D.C. Comics will publish his graphic novel Dong Xoai: Vietnam, 1965, based on the story of a U.S. Special Forces unit. "This business of cartooning—once it grabs you, it's hard to let it go," he says.