Crazy Good
If you're in the mood for Italian fare in a high-energy atmosphere, odds are you'll enjoy the flavors, fragrance and pace of Pazzo.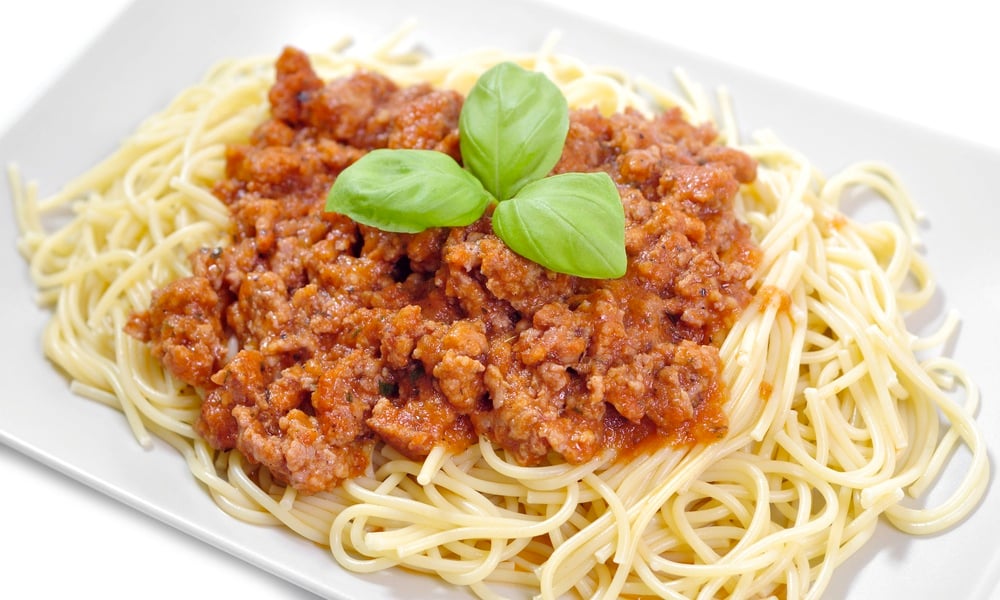 It's practIcally brand new (open just since July), it's bustling (on a Saturday night, our table for two was a high-top in the big and buzzing bar area) and it boasts some darn good dishes created by executive chef Joe Imbrenda. If you're in the mood for Italian fare—from pizza to panini, mussels to veal Milanese—in a high-energy atmosphere, odds are you'll enjoy the flavors, fragrance and pace of your meal as served by Pazzo's friendly, attentive waitstaff.
Simply and elegantly appointed (ochre and red-accented walls contrast nicely with dark wood moldings and furnishings), the newly constructed space is clean and airy, with arches separating the big square 25-seat bar (yes, you can catch the game there) from the main dining room. And no matter where you sit, you'll feel as if you're in the center of the action: Pazzo (Italian for "crazy") is full of motion, loud with chatter and unquestionably upbeat.
One thing's sure: The food helps make the mood light. We started with the stuffed artichoke—so big, one was plenty for two. Redolent of garlic and truffle oil, it announces itself with its aroma. And then you start eating, leaf by leaf, scraping the moist, delicious bread, garlic, tomato and pecorino mixture off with your teeth and hoping the leaves will magically multiply. That's how good it is.
Luckily, we had a plate of pappardelle alla Bolognese awaiting. the meaty ragu (a tad less refined than one you'd find in its namesake city, but respectable nonetheless) clung well to the broad al-dente noodles, rendering each forkful well-rounded in taste and texture. And note that the half-portion we ordered was huge.
Entrees are serious affairs here, coming with varied, well-considered and ample accompaniments that make them complete meals unto themselves. Lamb, for instance, comes with fava bean puree and broccolini; filet mignon, with fingerling potatoes and wilted spinach. We sampled the halibut— exceptionally moist and surprisingly tasty for what can be a bland, mild fish—and it came with beautifully sautéed escarole and white beans. And based on their fork- tenderness, the braised short ribs are no doubt tended to for hours. A chianti demi- glaze along with caramelized pearl onions and carrots brings out the beef's sweetness, while polenta (just add salt) turns the whole plate into a kind of savory pudding.
Richness and fullness of flavor seem to be chef Imbrenda's hallmarks, and they extend to desserts too, with a chocolate cake that's impossible to leave on the plate (even after all the food that came before) and a cheesecake with a light citrus note and creamy texture that, while not new york- style, you'll be sure to flip for. Then again, at Pazzo, there's a lot you're bound to be crazy about.
Pazzo
1412 West Front street, Red Bank, 732-747-4551; www.pazzoredbank.com

Hours
Dinner: Monday through Thursday, 3–10 p.m.; Friday and Saturday, 3–11 p.m.; Sunday, noon–9 p.m. Lunch: Monday through Saturday, 11:30 a.m.–3 p.m.

What you should know
Entrees average $28
Full bar
Free parking in Corporate Plaza garage
Reservations required for groups of 6 or more
Handicapped accessible
Private parties accommodated
Major credit cards accepted