Culinary Corner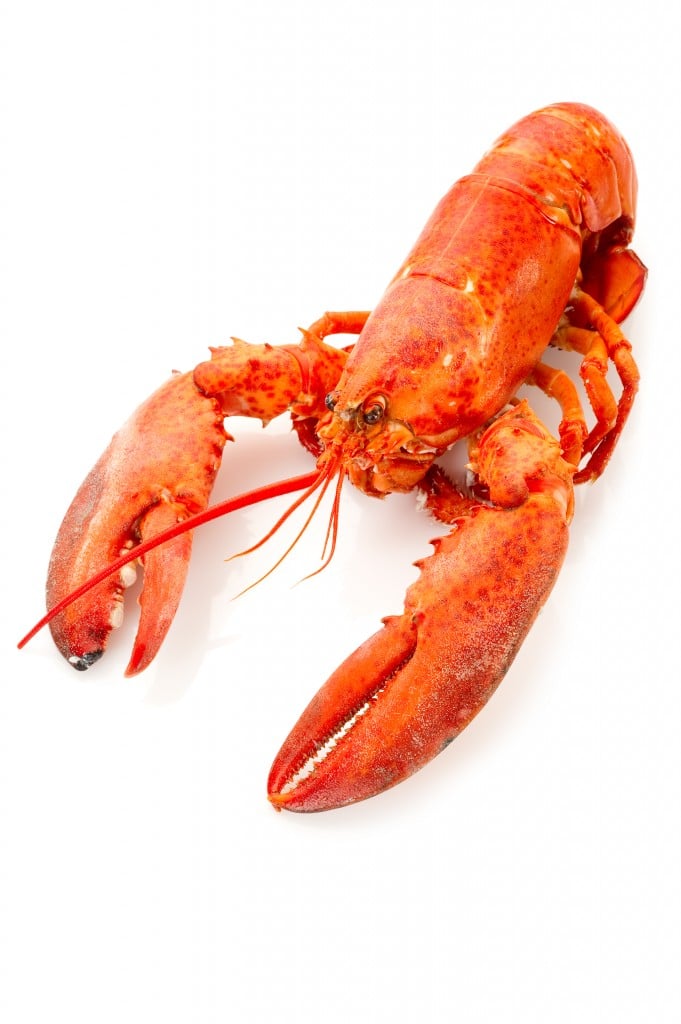 Burger masters
If you're craving a burger, you want more than a tiny, clamshell-pressed patty of meat. Treat your taste buds to a mouth-watering bite at Diesel and Duke, where the food is handmade, cooked to order and always fresh—never frozen. The new hangout recently opened in Montclair, joining its sister location already established in New Brunswick.
What else sets this cozy joint apart from the rest? The menu says it all: In addition to the burgers, you can order from a variety of fries, poutine and fried Oreos.
Diesel and Duke, 39 Glenridge Ave., Montclair, 973.744.0055; dieselandduke.com
Satis-fy your hunger
A trip to Bloomfield is all that's required for an authentic European dining experience. Satis Bistro, which has blossomed for years in Jersey City, expanded this winter, bringing its melting pot of Mediterranean flavors to diners in the Essex County town.
The expansive menu has many highlights—from its house-made charcuterie to the bacon-wrapped date appetizer to entrees like butternut squash wellington— from which to choose. Can't decide? They also offer a thoughtful three-course prix fixe three days a week.
Satis Bistro, 289 Glenwood Ave., Bloomfield, 973.743.1097; bloomfield.satisbistro.com
Shacked up
Jack Tabibian's lobster shack in Edgewater has been so successful that he unveiled a bigger restaurant, Jack's Seafood Shack, in Montclair last month. The Bergen County location grew in popularity because of its delectable by-the-shore offerings: crab cake, truffle lobster mac and cheese, fried oysters and clam strips.
"I love that they offer both Maine and Connecticut style lobster rolls," says Christina Samson, 41, of Bloomfield. "Places usually make it just one way so Jack's is a welcome change."
Jack's Seafood Shack, 720 Bloomfield Ave., Montclair